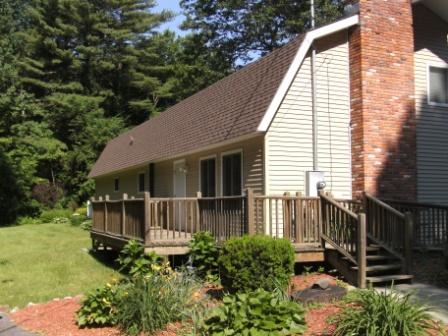 On Call Emergency Phone/Txt (answered 24/7/365)        
518-369-9928
CAPTAIN CHS's Youth Shelter is open 24/7/365 to any youth age 13-17 who is a runaway, homeless, at risk of becoming homeless, or in an otherwise unsafe situation. The temporary, 30-day shelter is certified by the NYS Office of Children and Family Services. In a safe and home-like environment, residents of the Shelter are involved in daily living-skills activities, and receive support and assistance from administrative and direct care staff in the form of case management, as well as receive daily encouragement towards completion of goal.
Click here for more information.
       WE ARE HERE TO HELP! If you have an emergency or just want to ask more questions, don't be afraid to text or call us!
CAPTAIN CHS's Street Outreach Team assists youth who spend much of their time "on the streets." Our program extends beyond Saratoga County and extends to Rensselaer, Montgomery, and Fulton Counties, maintaining working relationships and partnerships with many local youth and adult emergency shelters and transitional living programs throughout the Capital Region. The Street Outreach Team also has direct and immediate access to the CAPTAIN CHS Runaway and Homeless Youth Shelter. Click here for more information on the Street Outreach Team. 
On Call Emergency Phone/Txt (answered 24/7/365)        518-369-9928
Local shelter suggestions for adults in our community:
Shelters of Saratoga         518-581-1097
Wait House (South Glens Falls)        518-798-2077