Services for Runaway and Homeless Youth
We're here to help.
Open 24/7/365
Call 1-800-924-4626
Call or text 518-469-7897
Call or text 518-369-9928
Street Outreach Project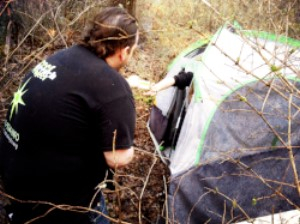 The CAPTAIN CHS Street Outreach Project is a unique and compelling program that supports at-risk youth in our community. Our specialized, dedicated team build rapport and relationships with youth who are homeless or at risk of becoming homeless throughout Saratoga, Fulton, Montgomery, Washington, and Warren Counties.
We meet youth where they are:  on the streets, in tents, in shelters, in our drop-in centers, or when they come into contact with other programs and services that cannot provide the support that they need.
Our staff and programs at CAPTAIN CHS offer a plethora of services for youth and work with them to access the supports they need - from basic essentials to case management.
Runaway & Homeless Youth Shelter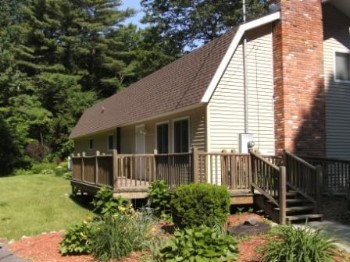 The CAPTAIN CHS Runaway & Homeless Youth Shelter is a temporary shelter certified by the NYS Office of Children and Family Services serving youth ages 13-17 who are homeless, runaway, or in an otherwise unsafe situation. Youth can utilize our program and services for up to 30 days, and know that they will be safe and find refuge in a home-like environment.
The Youth Shelter provides case management services and involves the youth in daily activities while they receive support and encouragement from trained adults they can trust. During their stay, all efforts are made to connect youth with a safe and stable home, by reuniting the youth with their families or with another permanent living arrangement.
The Youth Shelter operates around the clock, every day of the year, accepting youth 24-hours a day from various locations and referral sources.
For safety purposes, the Youth Shelter's location is confidential.
Resources
Shelters of Saratoga 518-581-1097
Wait House (South Glens Falls) 518-798-4384
National Runaway Safeline 1-800-786-2929