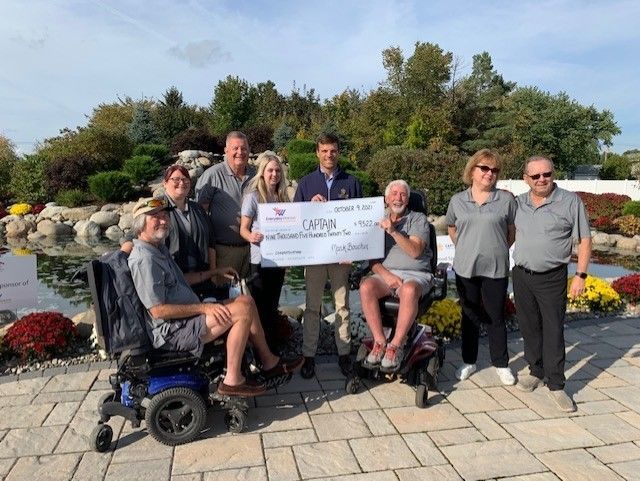 COMMUNITY HERO ALERT! Thank you so much to everyone who came out to support Everyday Warrior's First Annual Golf Tournament last month!
Thanks to your generosity, more than $9,500 was raised in support of kids, families, and seniors in our community.
Thank you for being everyday HEROES as well as the Warriors that you are!