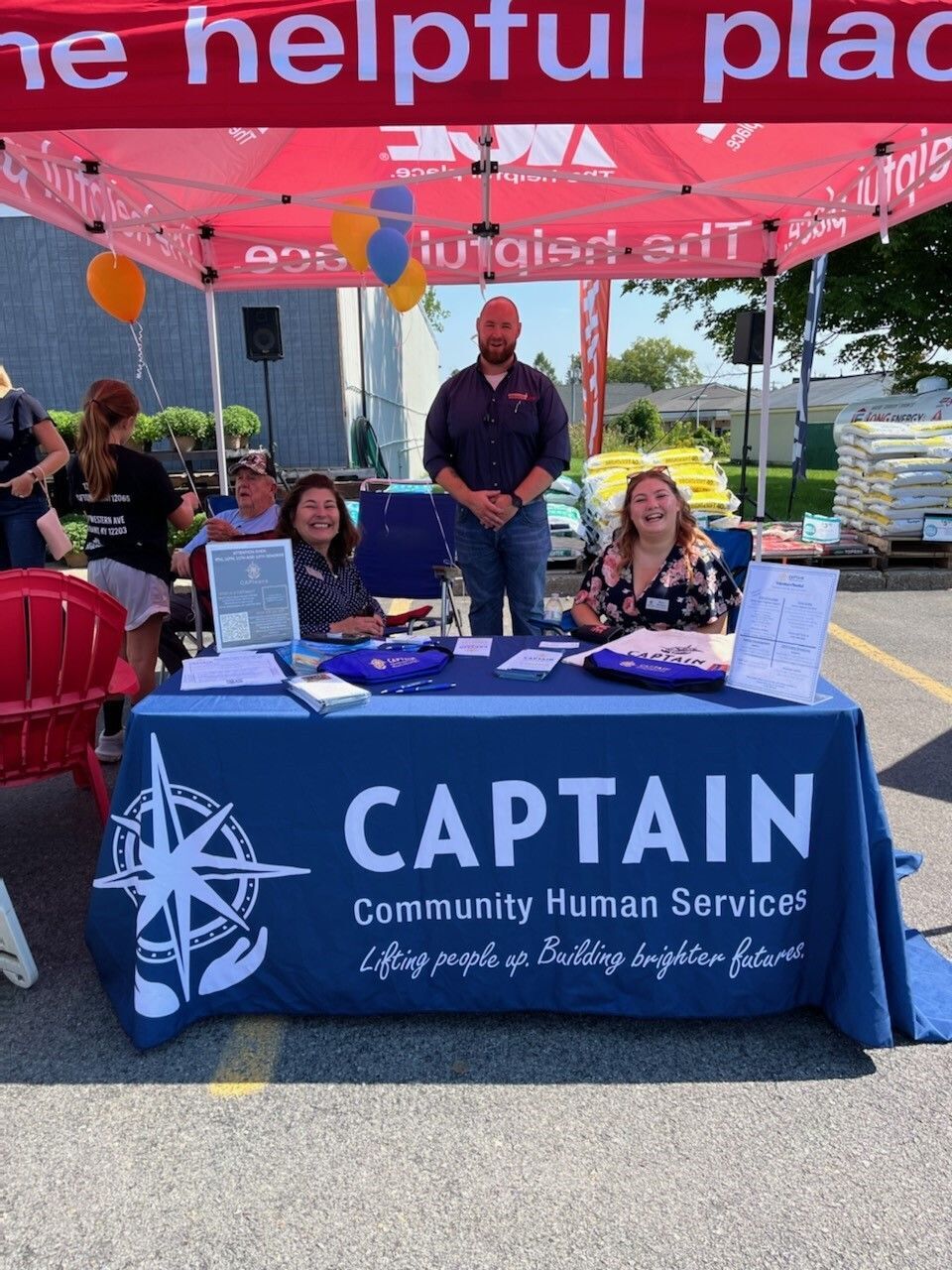 Thanks so much to Robinson Ace Hardware for hosting a raffle at their GRAND OPENING earlier this month! It was a fantastic day with giveaways, yummy food, product demos, and lots of family fun.
Don't forget - Robinson Ace Hardware will be "rounding up" for the remainder of September to support CAPTAIN CHS!
Please join us in welcoming this new business to our community!