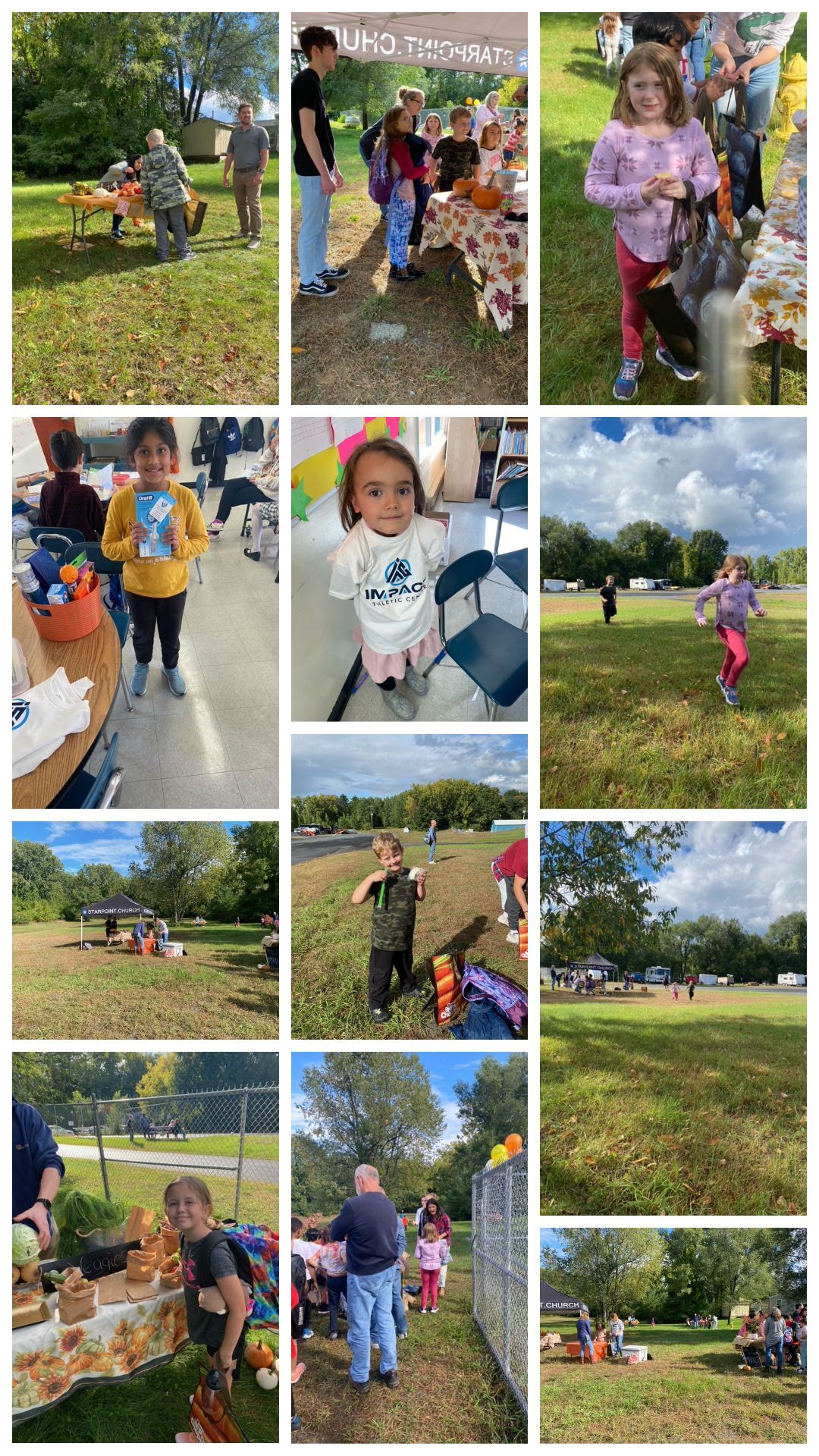 Thanks so much to Starpoint Church for setting up a kids produce market for the youth at Cheryl's Lodge!
Starpoint volunteers setup tables and created produce stations with samples for the kids to go around and grab. Each student received a Price Chopper Supermarkets bag and went around with a volunteer to all the tables.
Impact Athletics NY was on hand with donated shirts and gift certificates for private lessons!
What an AMAZING DAY! The kids had so much fun!!!