Seasonal Giving
CAPTAIN CHS is in the business of helping our neighbors year-round, offering seasonal programming from Free Summer Meals to our Holiday Toy Shop. As the seasons change, check back to see how we help, and how you can help.
You can learn more about our seasonal giving programs here:
Call 518-371-1185 for more information.
---
School Supplies
During the month of August, CAPTAIN CHS collects school supplies for those students in need so that they are better prepared for the classroom and their educations. With their family's help, students can then complete their classroom list. 
---
Thanksgiving Baskets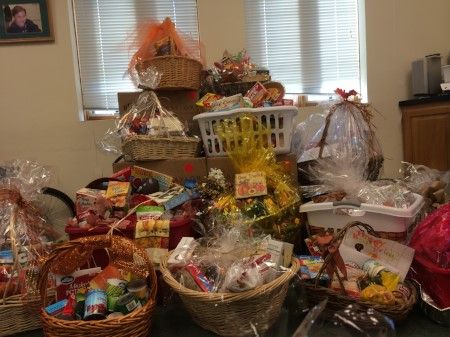 CAPTAIN CHS proudly continues our tradition of offering Thanksgiving Baskets to those in need in our community. Each basket contains everything needed for a traditional Thanksgiving dinner, including a gift card for a turkey.
Baskets are donated by generous families, scouts, office groups, organizations, and faith-based groups in our community.
Call 518-371-1185 to participate in giving.
---
Adopt-a-Family and Toy Shop
Toy Shop allows Saratoga County families who have not been enrolled in any holiday help program to select a few new toys for their children. The Adopt-a-Family program allows donors to shop for a specific family's needs (note the family remains anonymous).
Call 518-371-1185 to participate in giving.