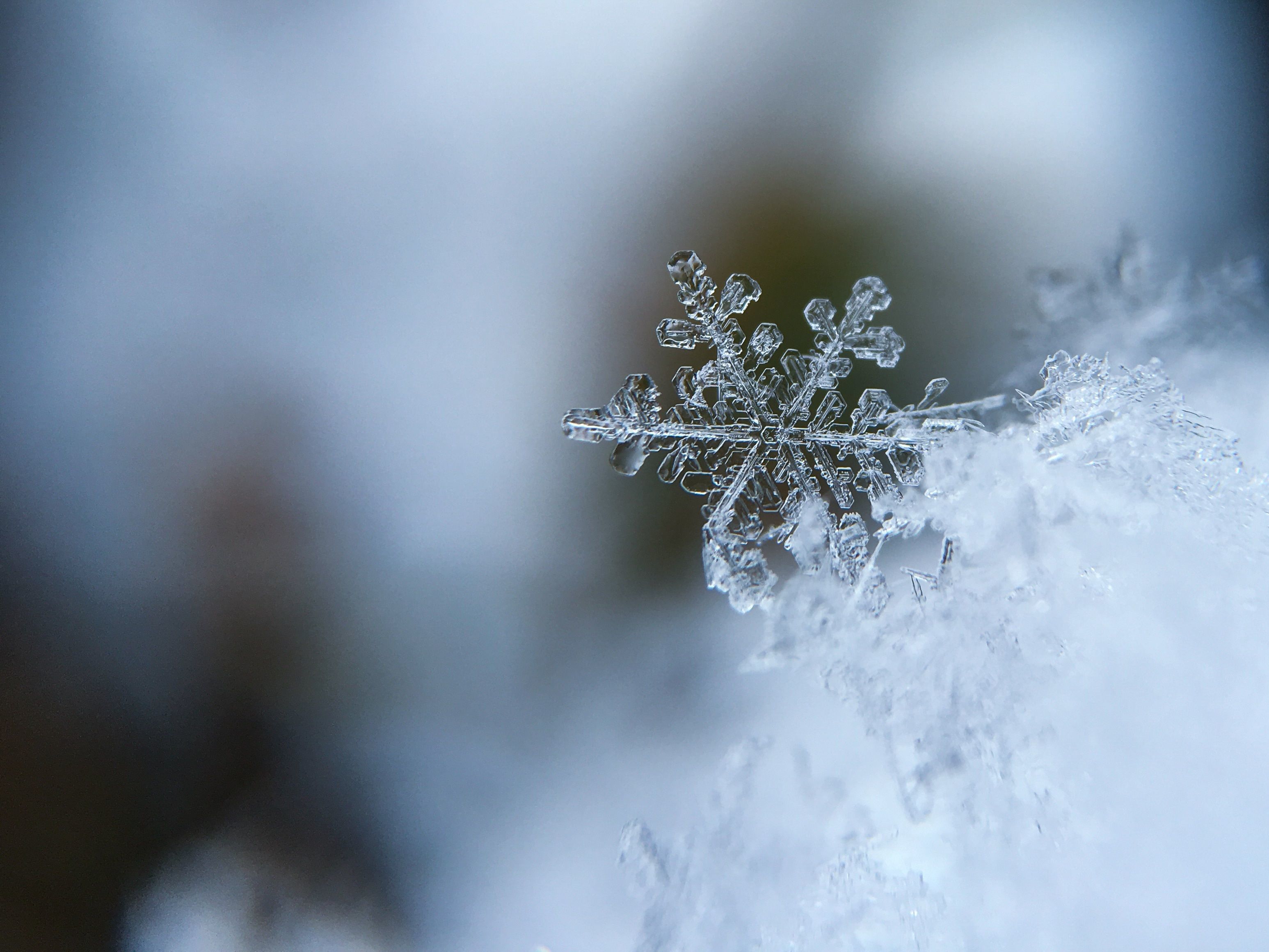 The holiday season starts right after Halloween and continues through Christmas and can bring an inevitable amount of stress with it. While some people see the holidays as an exciting and happy time of year, others may feel overwhelmed, stressed out, anxious, or depressed. Between financial worries, change in weather, feeling overscheduled, and the added worry of COVID-19 this year, you may be having trouble finding the joy in the holidays this year.
Tips to get ahead of holiday stress
With some of these practical stress managing strategies, you take control of your anxiety and begin to enjoy this year's holiday season!
1. Acknowledge your feelings. If you are not able to be with your loved ones this season, due to COVID-19 or another reason, know that it is normal to feel sadness or grief. You cannot force yourself to be happy just because it is the holiday season; take time to cry or express your feelings in whatever way you need to.
2. Reach out. If you are feeling lonely, seek out support and companionship. Many community, religious, or other social groups have online support groups and virtual events that where you can surround yourself (safely) with others to share in the holiday spirit.
If you're feeling stressed out or overwhelmed, it may help to reach out to a friend or family member. Even if you can't physically be with them, a FaceTime, phone call, or text can be very comforting.
Volunteering your time or doing something to help others can also be a good way to lift your spirits and make new relationships. Something as small as dropping off a meal to a friend, or as large as adopting a family for the holidays could really help get you in the holiday spirit.
3. Be realistic. The holidays don't have to be picture perfect or even normal this year. It's okay to acknowledge that your holiday traditions and rituals may look different this year than they typically do. Hold on to what you can, but be open to creating new traditions that can be just as exciting!
4. Make a budget and stick to it. Before you start your shopping, figure out how much you can afford to spend, and don't go over it! You don't need to buy happiness this holiday season. If you can't afford all the gifts you hoped to, your friends and family will appreciate homemade gifts just as much! You can also start a gift exchange or Secret Santa among your family or friends to limit the amount you need to spend.
5. Plan ahead. Decide on your menus and then make your shopping lists. Set aside specific days for shopping, baking, and any other activities that may be on your agenda; shop online for what you can in order to save yourself time. Planning ahead will help prevent last-minute scrambling and hopefully last-minute stress as well.
6. Learn to say no. It is impossible to do everything, and saying yes when you should say no can leave you feeling overwhelmed. The people in your life will understand if you can't take part in certain events or activities.
7. Don't abandon healthy habits. The holidays can be a good time to relax and let loose a bit, but don't let it become a free-for-all. Keep some sort of healthy routine as overindulgence can lead to feelings of stress and guilt. Try having a healthy snack before your holiday meals so you don't overdo it on the sweets. Make sure to get plenty of sleep, exercise regularly, and try meditating or yoga.
8. Make time for yourself. Take a break by yourself even if just for 15 minutes; time without distractions can clear your mind and reduce your stress. Find an activity that you enjoy and make time to do it every day or every week. Go for a walk, read a book, listen to music or podcasts; whatever will make you happy and calm.
Don't let the holidays become a time of year that you dread. Stay ahead of the stress and take control of how you feel this holiday season.