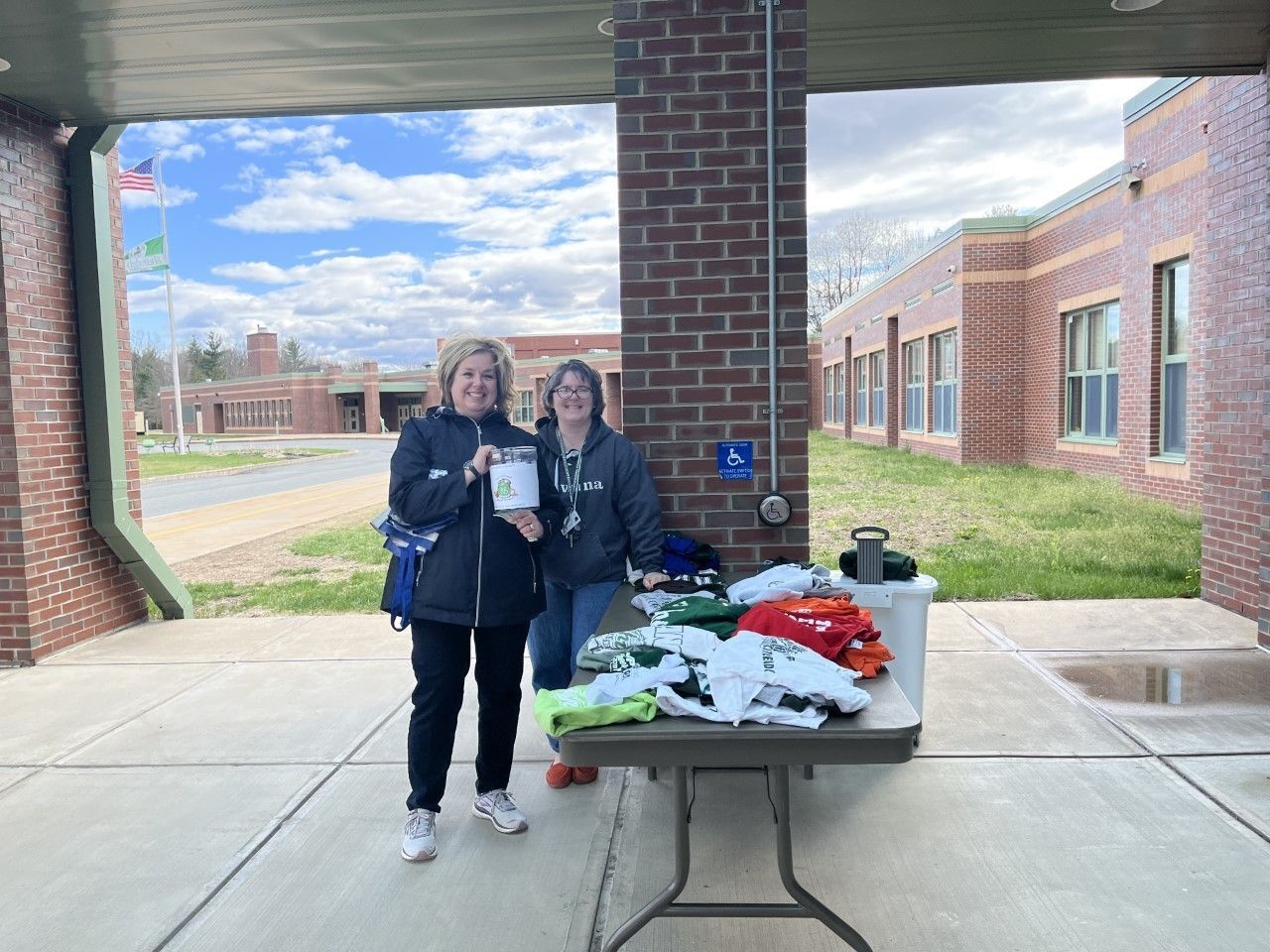 Our employees are THE BEST!!! Thanks so much to Jenn Shaw, who works for both CAPTAIN's Treasures of Captain CHS and Shenendehowa Central School District.
Jenn has been helping to gather donated Shen apparel that we receive at CAPTAIN's Treasures and make them available to families who cannot afford to purchase such items for their children who are in sports at Shen.
Our incredible staff - making it happen everyday for kids, families, and seniors in our community!