An Unbridled Affair 2020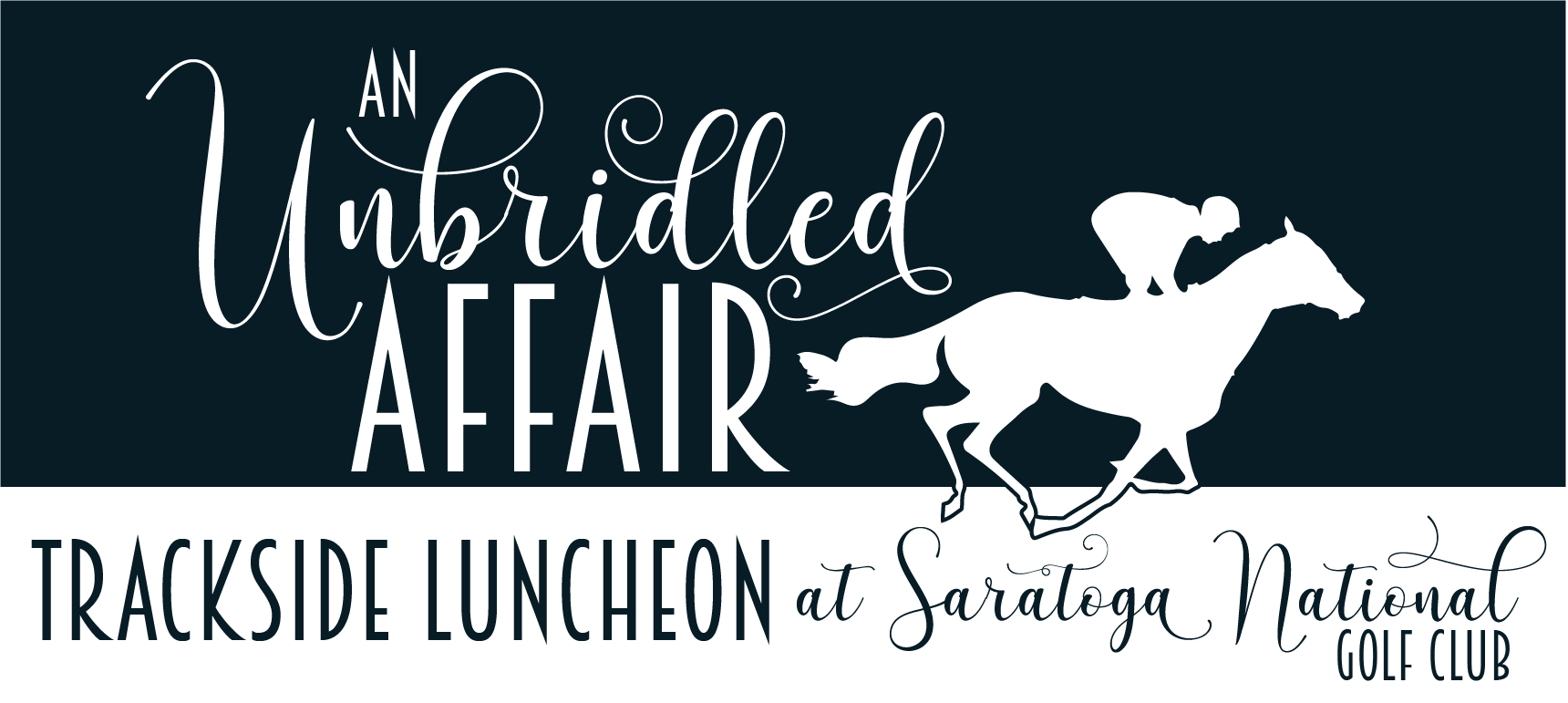 Many thanks to everyone who supported our re-imagined An Unbridled Affair Gala this year! While it wasn't the conventional gala that we normally host, we greatly appreciate those who donated and those who attended the Trackside Luncheon. Please be sure to take a look at the pictures from the gala to see that it is still possible to have fun and be safe while we navigate this new normal together!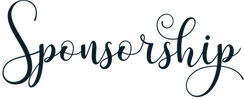 Thank you to our 2020 Sponsors!
Interested in sponsorship? Email us here.