Burnt Hills-Ballston Lake CSD Food Drive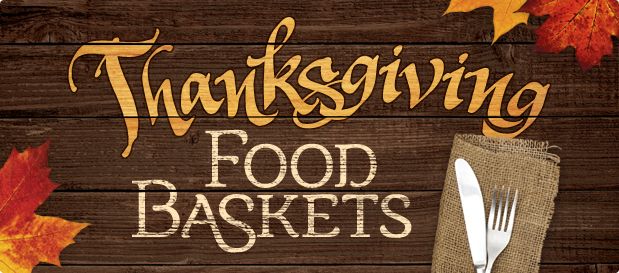 Burnt Hills-Ballston Lake CSD is partnering again this year with CAPTAIN CHS and Helping Hands to raise money for our district's families in order to provide needed food and supplies to them over the holiday season.
Though each of our schools will be running a physical food drive, we will also be collecting money to purchase supplies for these families in need. Please consider making a donation to help us help others. 100% of the money collected will go towards this effort.