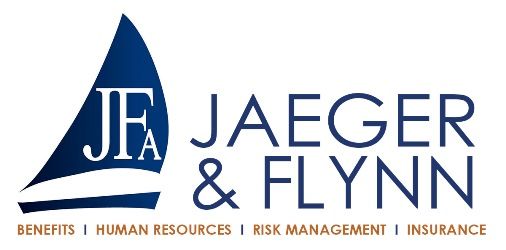 Jaeger & Flynn's 17th Annual Grip It 'N Rip It COVID-19 or Not Matching Gift Fundraiser
We are deeply grateful that Jaeger and Flynn Associates, along with owners Tom Flynn and Kurt Jaeger, are offering a Matching Gift Fundraiser in lieu of this year's annual Grip It 'N Rip It Golf Tournament. Thanks to the support of presenting sponsor CDPHP, and major sponsors Empire BlueCross BlueShield and BlueShield of Northeastern New York, among others, they raised over $30,000!
This is truly community in action! We are Stronger Together in support of CAPTAIN CHS's Street Outreach for Homeless Youth Program and Safe Harbour Anti-Trafficking work.
If you have any questions about Jaeger & Flynn's charitable efforts, please contact Arnie Morehouse at JFA at 518-373-0069 ext. 145.