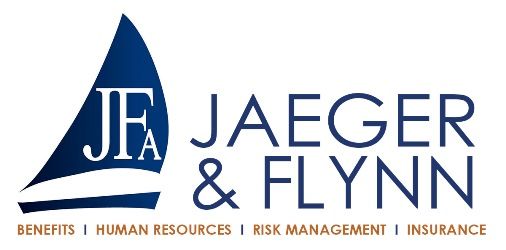 Jaeger & Flynn's 17th Annual Grip It 'N Rip It COVID-19 or Not Matching Gift Fundraiser
We are deeply grateful that Jaeger and Flynn Associates, along with owners Tom Flynn and Kurt Jaeger, are offering a Matching Gift Fundraiser in lieu of this year's annual Grip It 'N Rip It Golf Tournament. They have committed to match, dollar for dollar, up to the first $10,000 in corporate and individual donations towards this fundraiser.
Please see the above sponsorship information form for those special benefits for Major ($2,000), Port ($1,000), Starboard ($500), and Support (any $) sponsors.
This is truly community in action! We are Stronger Together in support of CAPTAIN CHS's Street Outreach for Homeless Youth Program and Safe Harbour Anti-Trafficking work.
If you have any questions, contact Arnie Morehouse at JFA at 518-373-0069 ext. 145.