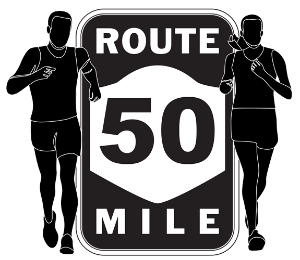 2020 Route 50 Mile
Join us for the Eleventh Annual Route 50 Mile on Thursday, June 11, 2020 at 6:50pm!
Start: Just North of Gil's Garage and Upstate Detailing, at the intersection of Kingsley Road and Route 50 in Burnt Hills, NY. Registration is available in the parking lot of Ballston Lake Family Dental at 818 Saratoga Road, Burnt Hills, NY 12027.
Finish: Designer Interiors of Ballston, 711 Saratoga Road, Burnt Hills, NY 12027 - across from Stewart's.
Course: There is a drop of 48 feet over the course of the mile. Split times are provided at each quarter mile.
Parking: Available at O'Rourke Middle School (173 Lakehill Road, Burnt Hills, NY 12027). Limited parking may be available at the BHBL High School (88 Lakehill Road). Please note the parade setup is at the High School and you may be unable to exit the lot easily.
Parade: The BHBL Business & Professional Association's Flag Day Parade follows the race at 7:00pm
Finish: Free ice cream, courtesy of Stewart's!
Special thanks to:
---
2019 Race Results
Read Race Director Pete Sheridan's 2019 Race Story
Select Photos from the 2019 Route 50 Mile