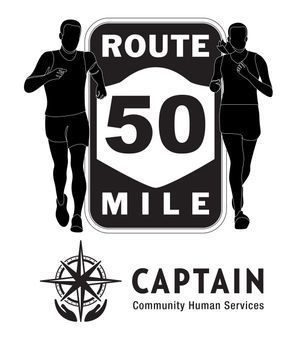 Thank you to all who participated in the 2020 Virtual Route 50 Mile!
Thank you all for helping us continue the tradition Annual Route 50 Mile last year despite the year's unusual circumstances.  We had an overwhelming amount of support and participants, without which this community event would not have been a success. 
Congratulations to the male champion, Ryan Allison with a time of 4:24.0 and the female champion, Kaitlin Bogucki with a time of 6:11.0! Please check out the rest of the race results and the photos submitted by our runners below!
Please take a minute to also read this year's Race Story written by Race Director, Pete Sheridan! 
This year's race will take place on June 11th, pending COVID restrictions. For any questions, please contact us at psheridan3@nycap.rr.com or jbryant@captaincares.org.