Many of our events are fundraisers -- but they're also friendraisers, awareness events, Getting Ahead workshops, Lunch-'N-Learn opportunities, coat drives, Toy Shop giveaways, and so much more. 
Check out what we have going on!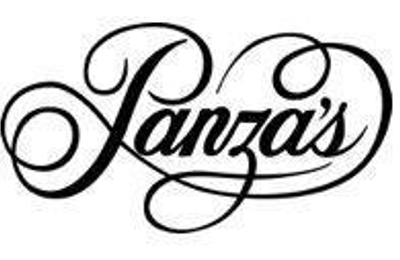 Join us for a night of Dining and Giving! 20% of your ENTIRE bill, including cocktails, will be donated to CAPTAIN. You MUST present a coupon for the donation to occur, so please print out the attached!! RESERVATIONS ARE SUGGESTED. Thank you.