Upcoming Events
Many of our events are fundraisers -- but they're also friendraisers, awareness events, Getting Ahead workshops, Lunch-'N-Learn opportunities, coat drives, Toy Shop giveaways, and so much more. 
Check out what we have going on!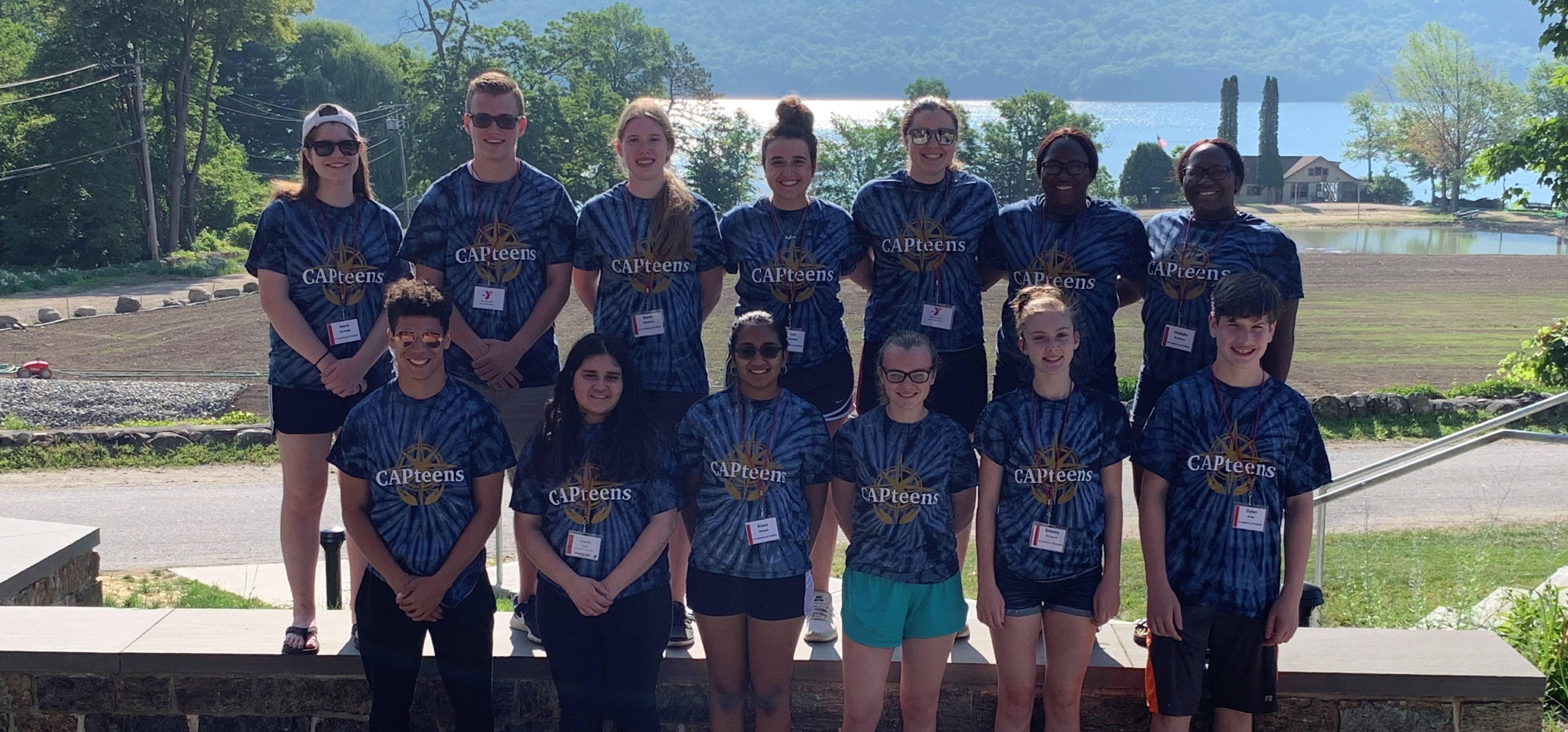 Out of an abundance of caution due to the COVID-19 outbreak, CAPTAIN CHS has canceled this event. Please contact us if you have any questions. Thank you for your understanding!