Upcoming Events
Many of our events are fundraisers -- but they're also friendraisers, awareness events, Getting Ahead workshops, Lunch-'N-Learn opportunities, coat drives, Toy Shop giveaways, and so much more. 
Check out what we have going on!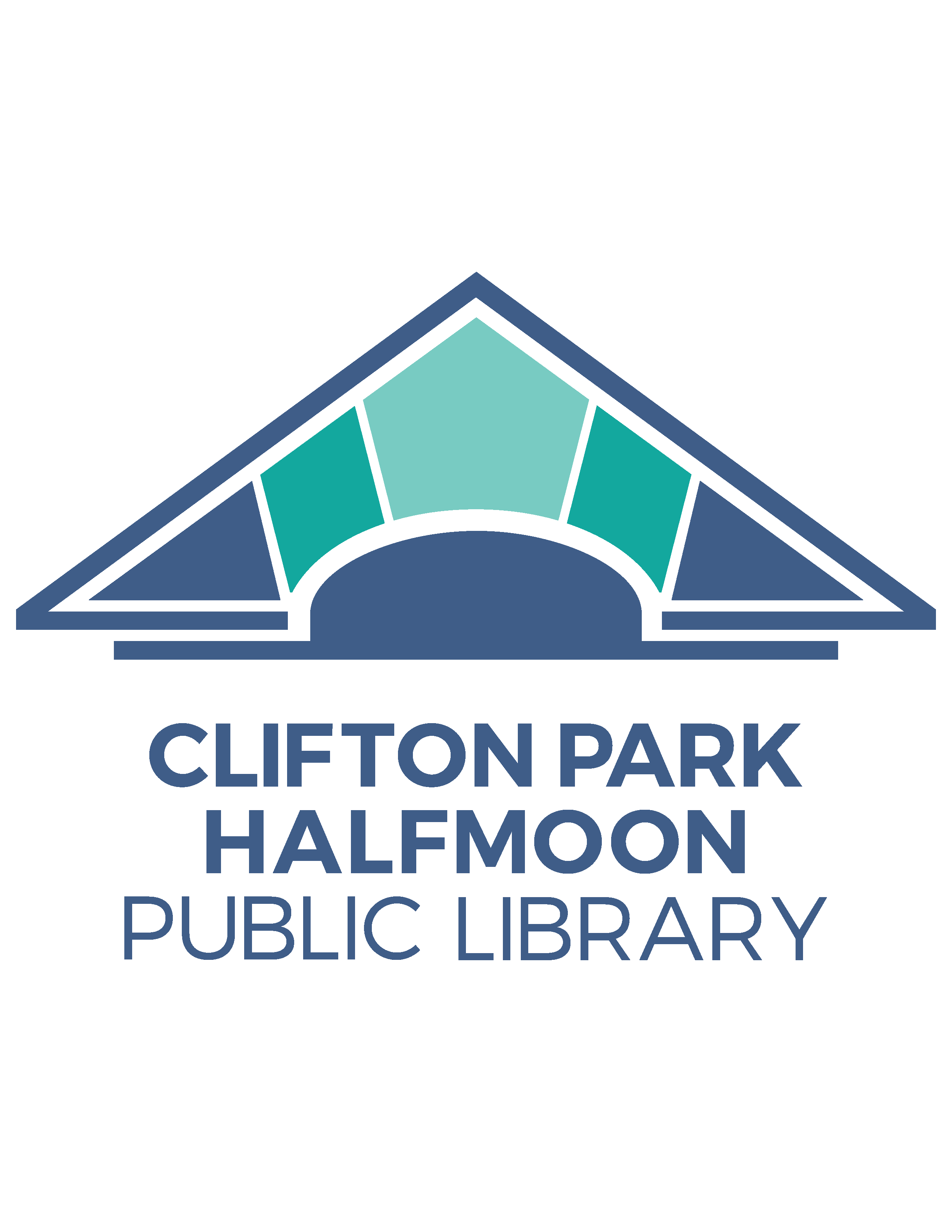 Visit the Clifton Park-Halfmoon Public Library to give in support of Leap of Kindness Day to make a difference in our community this Leap Year! Your donation supports: Care Links & Wellness Senior Service Programs; Cheryl's Lodge Outreach Center in Halfmoon; Runaway & Homeless Youth Shelter; and Street Outreach Project for Homeless Youth.