NYSNA Food Drive!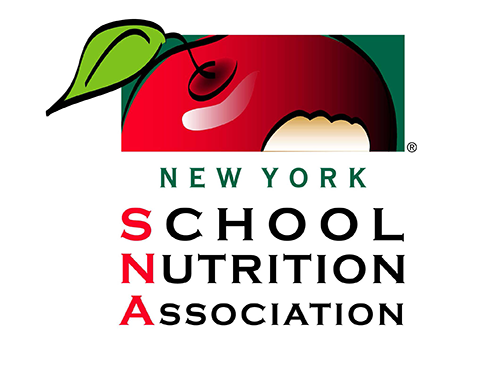 NYSNA is hosting a Food Drive to benefit Karyl's Kupboard Emergency Food and Hygiene Pantry - open to any resident of Saratoga County who is in need of food or hygiene products, and the programs and services that make a difference for our community everyday!
3 Ways YOU Can Contribute:
Buy raffle tickets
Make an online donation
Drop off food/hygiene items to NYSNA HQ
Raffle Tickets: Win over $2,000 in assorted gift cards!
Here's how it works:  For each contribution level your name will be added to the wheel a certain number of times. NYSNA will spin the wheel two times and each winner will receive a bundle of assorted gift cards from our very generous donors... and here's the best part - NYSNA is NOT removing the name of the winner after the first spin, which means you could win both prizes!
Tickets are $25 for one or $50 for three, and $25 for each additional ticket.
Purchasing tickets opens Monday, November 9th and closes Friday, November 13th. 
The raffle drawing will be at 4:00pm on Friday, November 13th, via Facebook.

Payments are accepted over the phone through Friday at 11:30am, or in-person at the event thereafter via check or credit card.
Online Donations
Online donations may be made until Friday, November 13th, by clicking the button below.
Financial Contributions: Why is this important? Making a monetary donation stretches your dollars! What you spend to purchase one can of veggies, CAPTAIN CHS can purchase five with their bulk food bank discount! In addition, monetary donations allow CAPTAIN CHS to purchase needed hygiene products, provide support for homeless youth, homebound seniors, and provide emergency assistance for families in need.
Product Donations
All unexpired food and hygiene products may be dropped off at the NYSNA office located at 21 Executive Park Drive in Halfmoon between 12:00pm and 3:00pm on Friday, November 13th.
Note: Donations do not include raffle tickets. New York State currently prohibits the sale of raffle tickets online.
REMEMBER! There are NO raffle tickets included with your donation as New York State prohibits online raffle ticket purchases for nonprofits. To buy raffle tickets, call 518-399-4624 Monday, Tuesday, Thursday, and Friday morning!
---
Additional Notes:
On the online sale of raffle tickets:  Chapter 464 of the New York State Laws of 2017 authorized the sale of raffle tickets online and by mobile application, effective June 16, 2018. That law provided that the ability to offer such online or mobile device sales was contingent on the Gaming Commission promulgating certain necessary regulations. The Gaming Commission has considered such regulations and authorized them to be submitted for publication. Until such regulations are adopted formally, authorized organizations should not engage in any online or mobile application raffle sales. Please click here for additional information.
On the tax deductibility of raffle ticket purchases:  Per IRS Publication 526, raffle ticket purchases are not considered tax deductible charitable contributions. According to the publication, "If you receive or expect to receive a financial or economic benefit as a result of making a contribution to a qualified organization, you can't deduct the part of the contribution that represents the value of the benefit you receive. These contributions include the costs of raffles, bingo, lottery, etc. You can't deduct as a charitable contribution the amounts you pay to buy raffle or lottery tickets or to play bingo or other games of chance." Please click here for additional information.