Wellness Express Transportation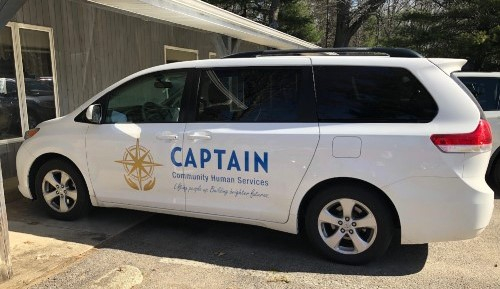 The Wellness Express Transportation Program provides transportation for residents 60+ to medical appointments. This curb to curb service is available to residents in the towns of Ballston, Charlton, Galway, Malta, Milton, and the Village of Ballston Spa.
The Wellness Express Van operates on weekdays from 8:00 am - 3:30 pm.
Appointments are filled on a first come, first serve basis, therefore requests should be made at least one week in advance.
Transports are limited to a 50 mile radius from the point of origin.
The Wellness Express is funded by the Saratoga County Office for the Aging and by the New York State Office for the Aging.
Voluntary and confidential contributions  are accepted. Services will not be affected because of the inability to contribute.
Please call Tonya at 518-399-4624 to schedule a reservation or for more information.