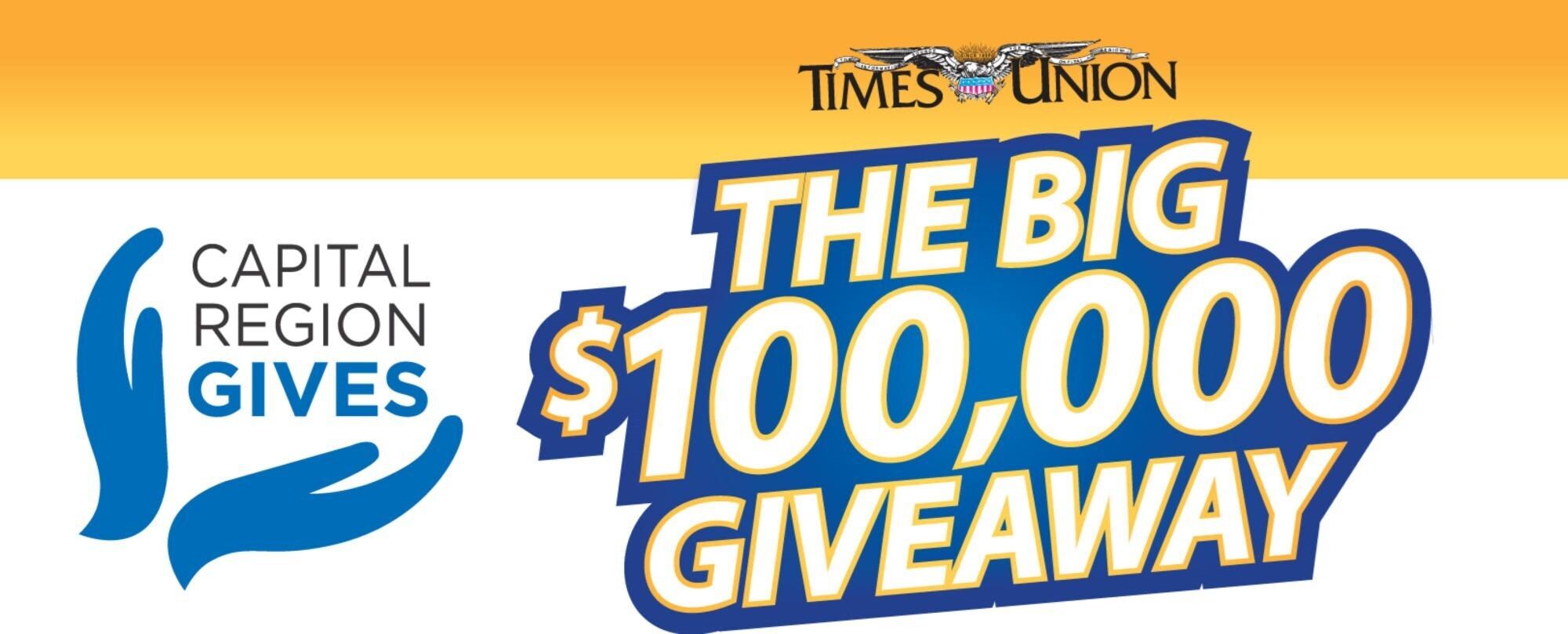 Friends,
We have a terrific opportunity to win $10,000 worth of advertisements in the Times Union, our largest local newspaper, but we need your help!
The Times Union has committed to providing a generous advertising grant for the ten nonprofits that receive the most votes from our community members.
Would you please take a moment of your day, click here and vote for CAPTAIN Community Human Services?
You can vote once a day, every day, on all of your devices, starting today through December 9th.
Please raise awareness and support for CAPTAIN CHS and our programs and services by voting us into the top ten!
Thank you for being such a wonderful friend to our community and thanks to MVP Healthcare for sponsoring us again this year!
VOTE HERE: https://www.timesunion.com/capitalregiongives/#/gallery/