Family, Emergency & Utilities Assistance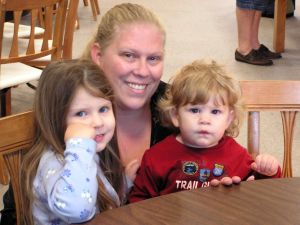 Family Assistance Program
Our Family Assistance Program provides one-time, emergency financial assistance for individuals and families experiencing a hardship or crisis that could leave them without heat, shelter, or other essential needs.
Emergency rental or utility assistance is available to those residents of Southern Saratoga County who have received a notice of eviction, are at imminent risk of losing their housing, are literally homeless, or are facing a utility shutoff.
To find out if you qualify for emergency assistance, you must apply with our Family Assistance Program Associate by calling 518-371-1185.
FEASST (FAMILY EMERGENCY ASSISTANCE OF SOUTHERN SARATOGA COUNTY)
FEASST is a coalition of faith communities, partnered with CAPTAIN CHS to work together to meet the needs of those facing crisis. Together, we pool resources to better provide and coordinate efforts for those in need, particularly for needs that cannot be met through traditional support programs and services.
FEASST has expanded to include a new chapter in Northern Saratoga County.
Fore more information on FEASST, call 518-371-1185.