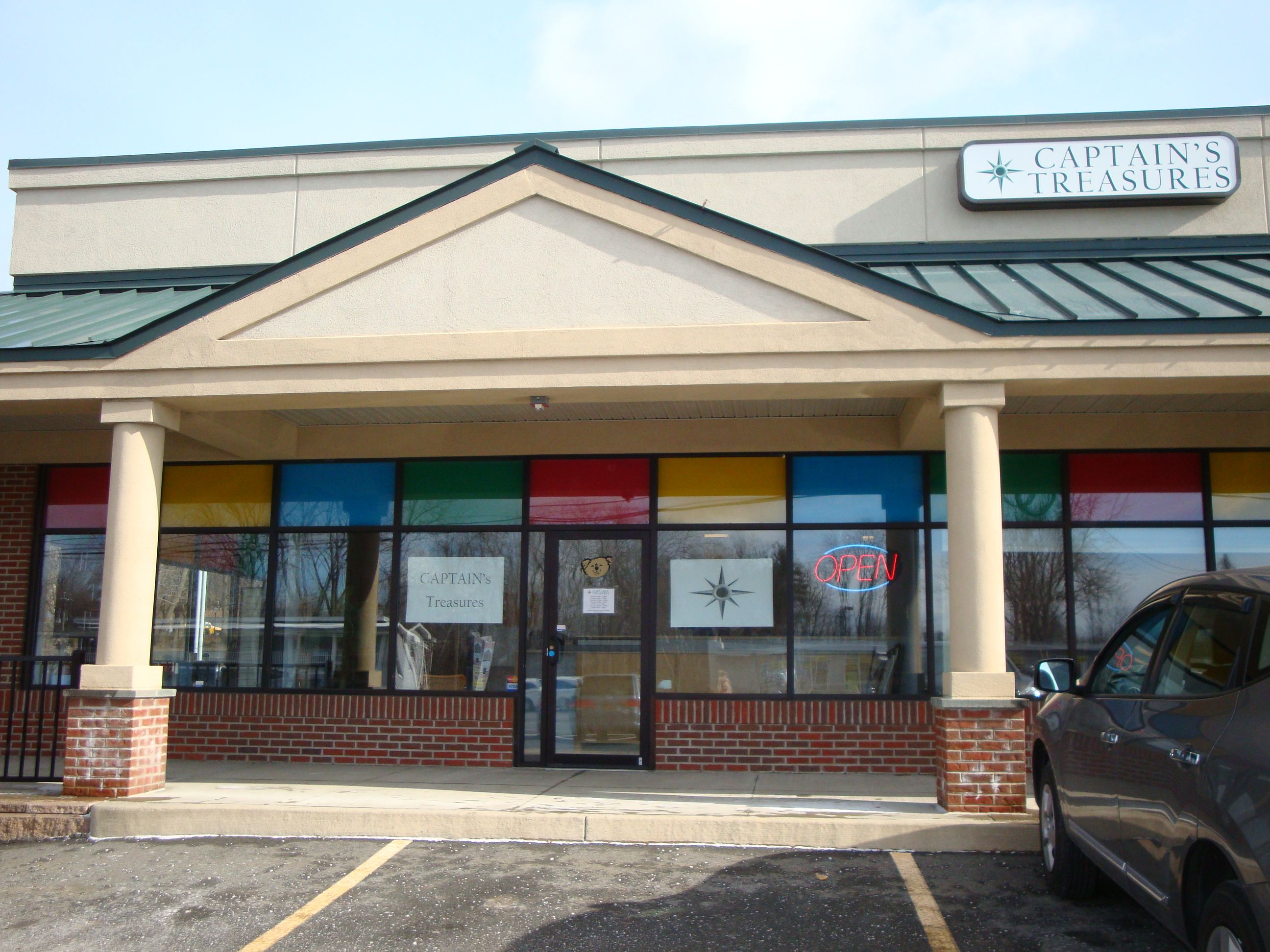 SPECIALS - MARCH 2020
MARCH 1 - 4:  Purses, Shoes, Sneakers & Boots – Half Price
MARCH 5 - 8:  Jewelry – Half Price; Hard Cover Books – 2 for $1.00; Soft Cover Books – 4 for $1.00; CD's and DVD's – 4 for $1.00
MARCH 9 - 15: Household items, Furniture, Crafts, Pictures, Collectables & Linens – Half Price
MARCH 16 - 31: WINTER BLOW OUT SALE!
WINTER CLOTHING & FOOTWEAR $2.00 each
WINTER Coats, Jackets, Dresses, Formals, Skirts, Pants, Jeans, Shirts, Sweaters, Hoodies, Exercise clothing, P.J.'s, Maternity, Shoes, Boots, Sneakers
WINTER scarves, Hats, Gloves & Mittens $1.00 each – while supplies last!
MARCH 25 - 31: Household items, Furniture, Crafts, Pictures, Collectables & Linens – Half Price
CLERKS Have the Final Say! ALL SALES ARE FINAL! We do not discount any item that is a Dollar or Less.