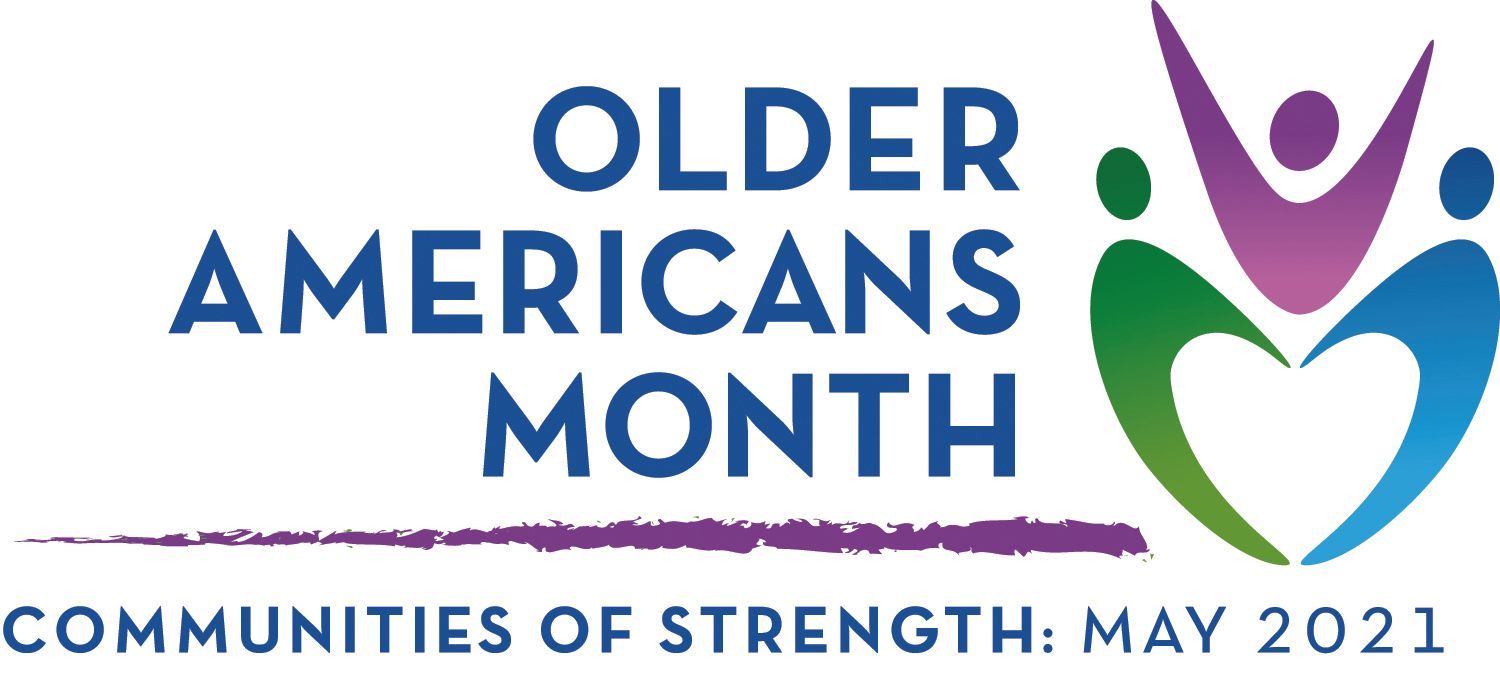 In tough times, communities find strength in people—and people find strength in their communities. In the past year, we've seen this time and again as friends, neighbors, and businesses have found new ways to support each other. 
In our community, older adults are a key source of this strength. Through their experiences, successes, and difficulties, they have built resilience that helps them to face new challenges. When communities tap into this, they become stronger too.
Each May, we celebrate Older Americans Month. This year's national theme is Communities of Strength, recognizing the important role older adults play in fostering the connection and engagement that build strong, resilient communities.
This year, celebrating our seniors is more important than ever. The pandemic has been disproportionately hard on our elderly community. Many seniors have suffered physically, lost friends and family members, and experienced extreme social isolation. Yet, in spite of these hardships, many seniors have stepped up - volunteering, giving, and helping to safely reconnect with those in need. They've shown us the definition of resilience.
During Older Americans Month, we work to support our seniors through the programs we offer at CAPTAIN CHS: Wellness Express, which provides medical transportation to homebound seniors, and Care Links, which links seniors in need with dedicated and trained volunteers to provide friendly visiting, transportation, errands, and other supports. Both programs work to ensure older community members can live and age with dignity.
We're excited to announce the 25th anniversary of Care Links is kicking off soon. Stay tuned to our email newsletter, social media, and website for more information!