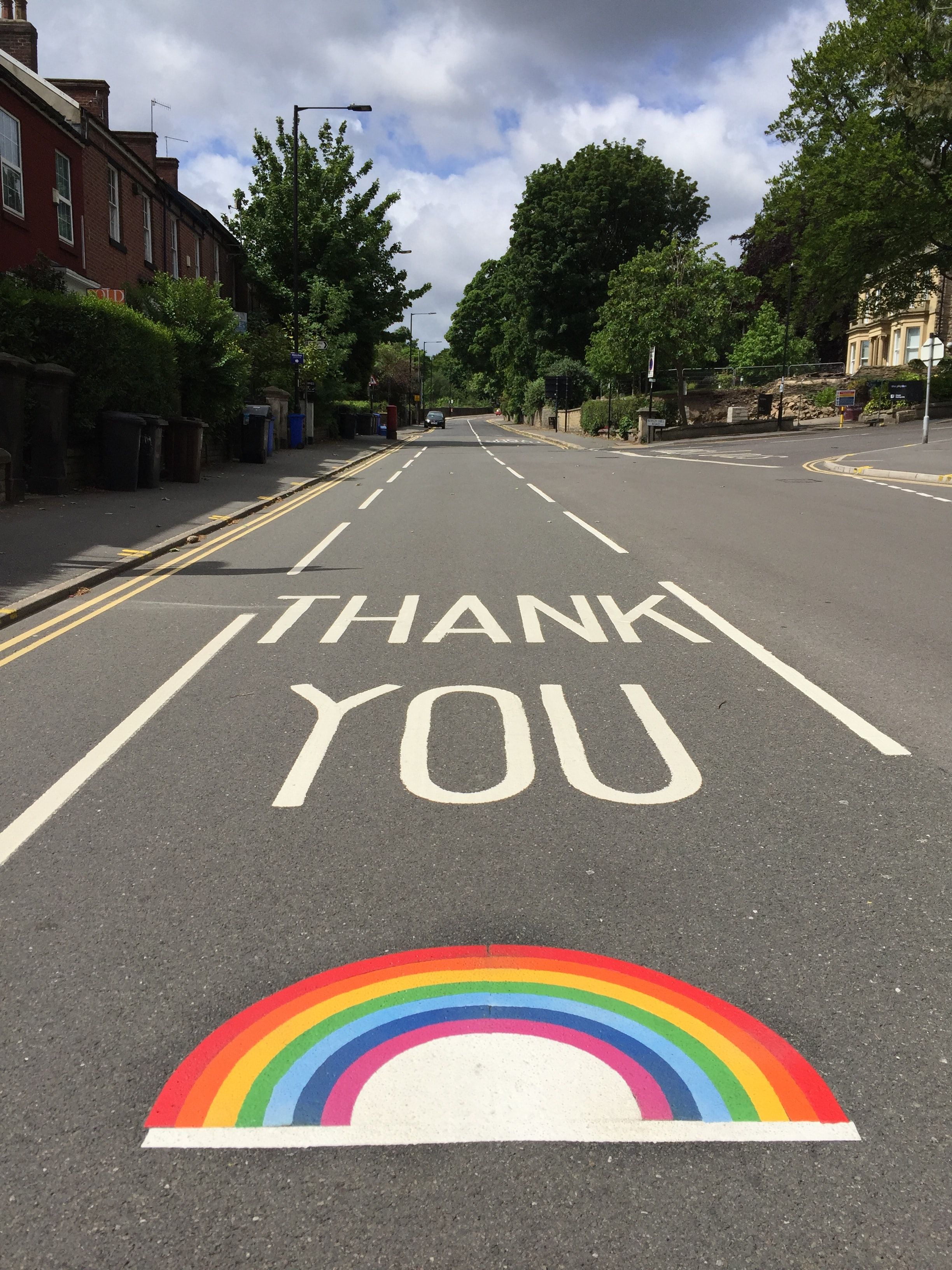 To our cherished volunteers,
Let me start with a tremendous and heartfelt "Thank You" to all of our volunteers for everything that you do and have done to support CAPTAIN Community Human Services. You are the heart of this agency and part of the CCHS family. Our organization is able to positively impact the community because of your philanthropic service.
We appreciate your dedication all year long and now we celebrate you! We want the whole world to know how honored and proud we are of everything that you do.
Because of you, we were able to make it through the worst of the pandemic and be there for our clients and the community. So many of you contributed to the organization through donations, gifts, and in-kind donations. Many of you continued volunteer service where possible, but with many new protocols and safety guidelines to follow.  
Again, I don't know what else to say but, THANK YOU!  I could call out all the ways that you were there for us, but I wouldn't be able to fit it onto the page.  It would be a novel!  You were there for us, so that we could be there for the community. I know I can speak for all of our staff and Board of Directors; we miss all of you and can't wait to return to a level of normalcy that makes the CAPTAIN CHS family so special. 
In closing, I want to thank you again for all that you do to support CAPTAIN CHS and leave you with a quote that helps keep me grounded.
"You make a living by what you get.  You make a life by what you give."  - Winston Churchill
All of you have made a life by what you have given over the years to CAPTAIN CHS, our community, and your neighbors in need.  Together we have found and made a special place with CAPTAIN CHS and have positively impacted so many.  
Thank you from the bottom of my heart and I look forward to continuing our service together.
Andy Gilpin
Executive Director