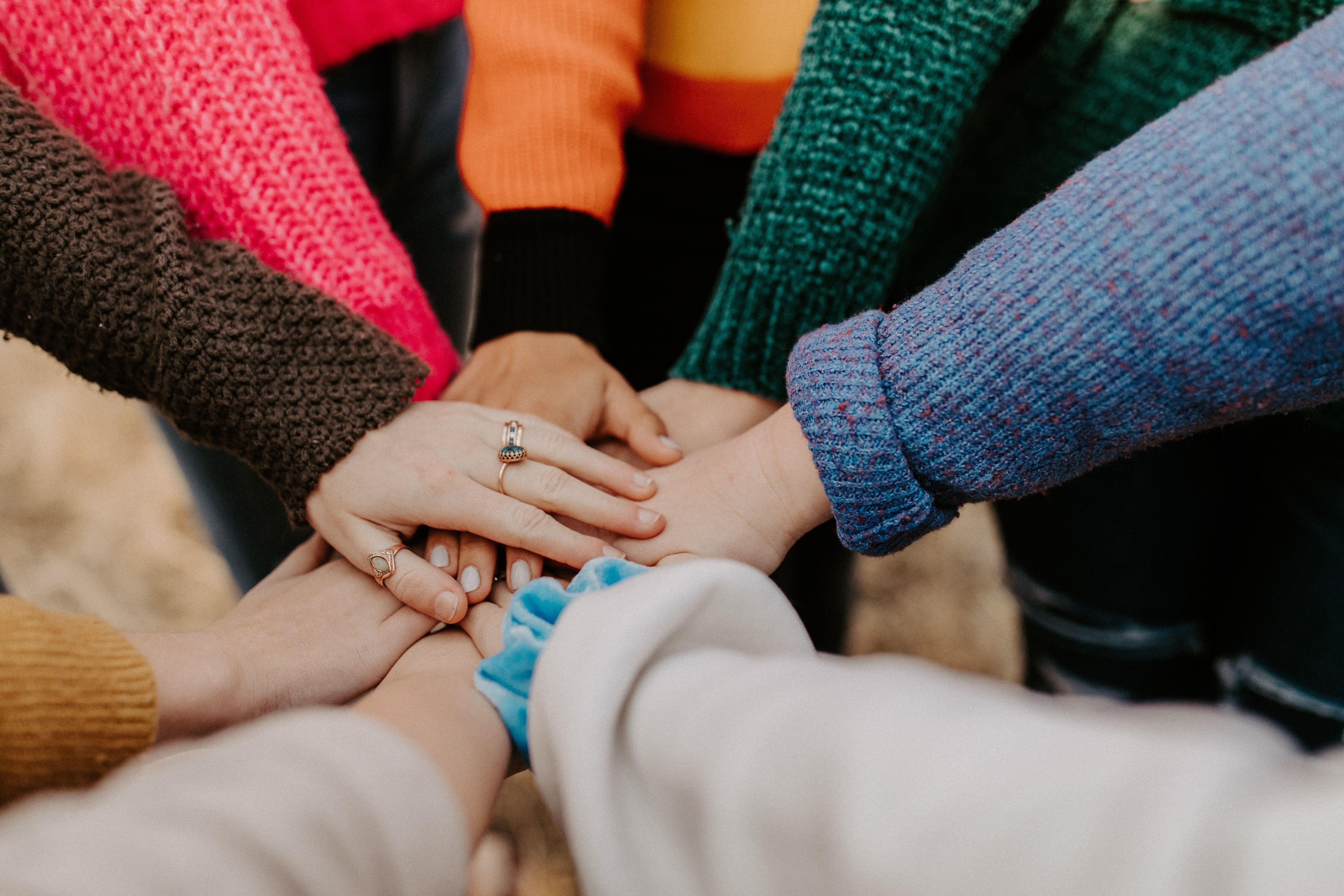 Saratoga County has a new and innovative approach to address to homelessness in light of COVID-19 that ushers in unprecedented levels of community collaboration and a multi-sector approach, and CAPTAIN Community Human Services is leading the initiative.
On March 27, 2020 Congress passed and President Trump signed H.R. 749, the CARES Act. Included in that legislation is an emergency allocation of $4 billion to be used specifically to address the needs of individuals and families experiencing homelessness, or at risk of homelessness, that have arisen as the result of COVID-19. For Saratoga County, this allocation amounted to $2,491,437. Under the direction of, and in collaboration with, Saratoga County Department of Social Services (DSS) developed a comprehensive community-wide plan to implement the funding with 9 different non-profit organizations, and named CAPTAIN CHS as the lead agency tasked with coordinating those programs and services
The partner organizations include: Legal Aid of NENY, DSS, Prevention Council/Healing Springs, Salvation Army, Shelters of Saratoga, Transitional Services Association, Veterans and Community Housing Coalition, and Wellspring.
The funding will be directed toward increasing on-the-street presence of trained professionals for Street Outreach, strengthening and supporting Emergency Sheltering services, support for the Code Blue program for the most vulnerable, providing access to permanent housing for homeless individuals and families, and preventing evictions and homelessness through financial assistance. This funding allows for implementation of innovative strategies to increase access to housing and permanency in a collaborative and cooperative model that is client-focused, which ultimately benefits the entire community. Homelessness is a leading risk factor in the transmission and contracting COVID-19. Increasing and securing temporary and permanent housing decreasing the opportunity for community-spread of this debilitating disease and increasing the wellness of the most vulnerable.
Addressing, preventing, and ending homelessness is a core value and mission of CAPTAIN CHS. We have continued to deepen our commitment through the years and understand that homelessness is something that no one should experience and is a social determinate of health and well-being. But we know it takes a collaborative and coordinated approach to prevent and end homelessness. It is not the singular effort of one person or agency, and responsibility doesn't lie with one sector or organization, it is the collective effort with purpose that creates and sustains movement forward and progress. 
CAPTAIN CHS has extremely proud to be chosen as the lead agency for the CARES Act funding and coordinating the efforts of all of partners and premier agencies. The collaborative approach and shared vision will make meaningful impact on homelessness for Saratoga County and help some of the most vulnerable within our communities.