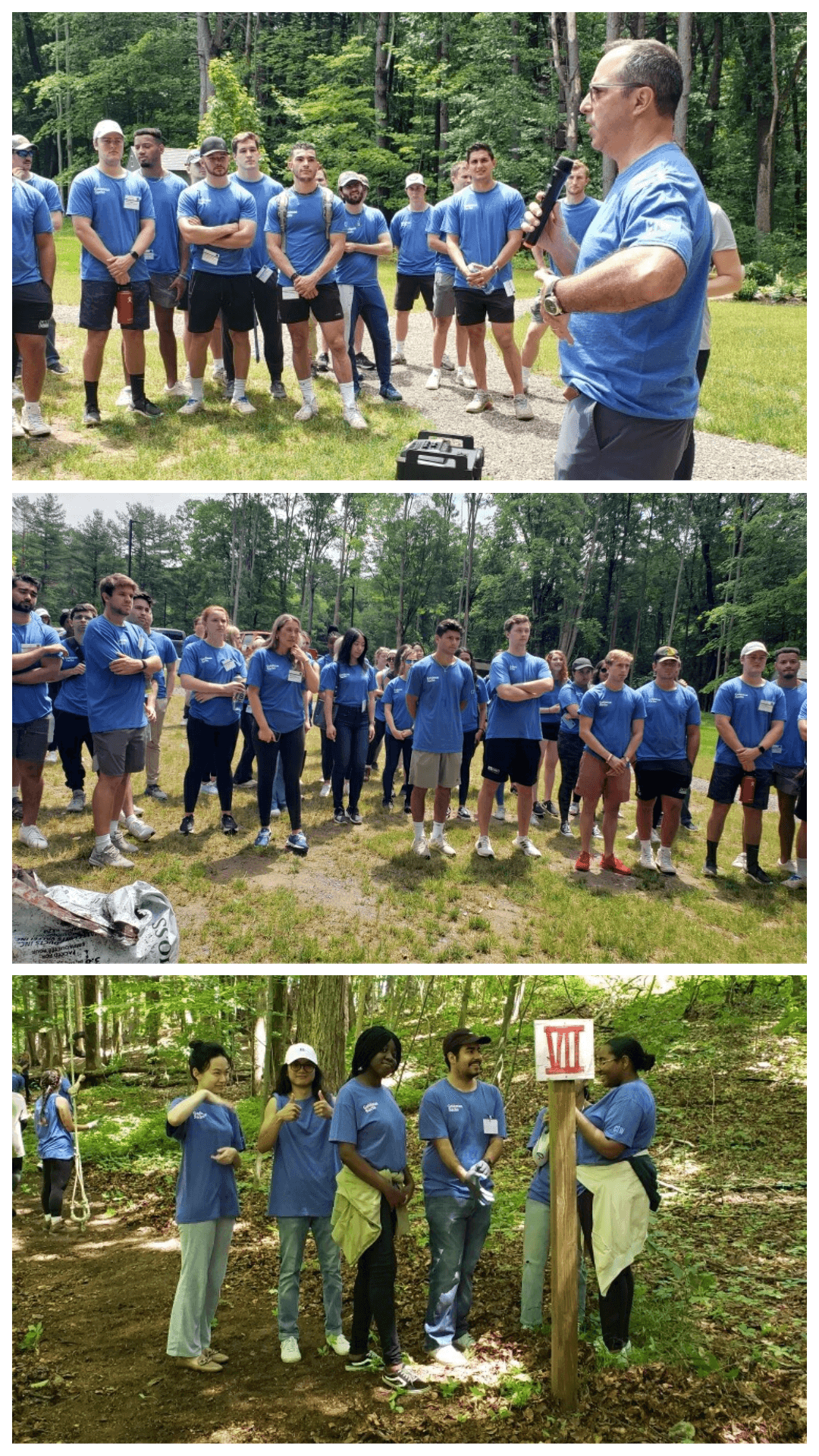 WOW! What an amazing day of community coming together and making a difference for local kids in crisis.
THANK YOU SO MUCH to the 80+ volunteers from Ayco who transformed the Youth Shelter by moving eight yards of wood chips to the ropes course up and down hills, clearing the ropes course pathways, weeding and planting the flower beds, mulched the gardens, powerwashing the Shelter building and patio areas, cleaning the outdoor furniture, and so, so, so much more!
We can't help but be inspired by this act of selflessness and generosity.
THANK YOU THANK YOU for truly transforming a place of refuge for kids in crisis!