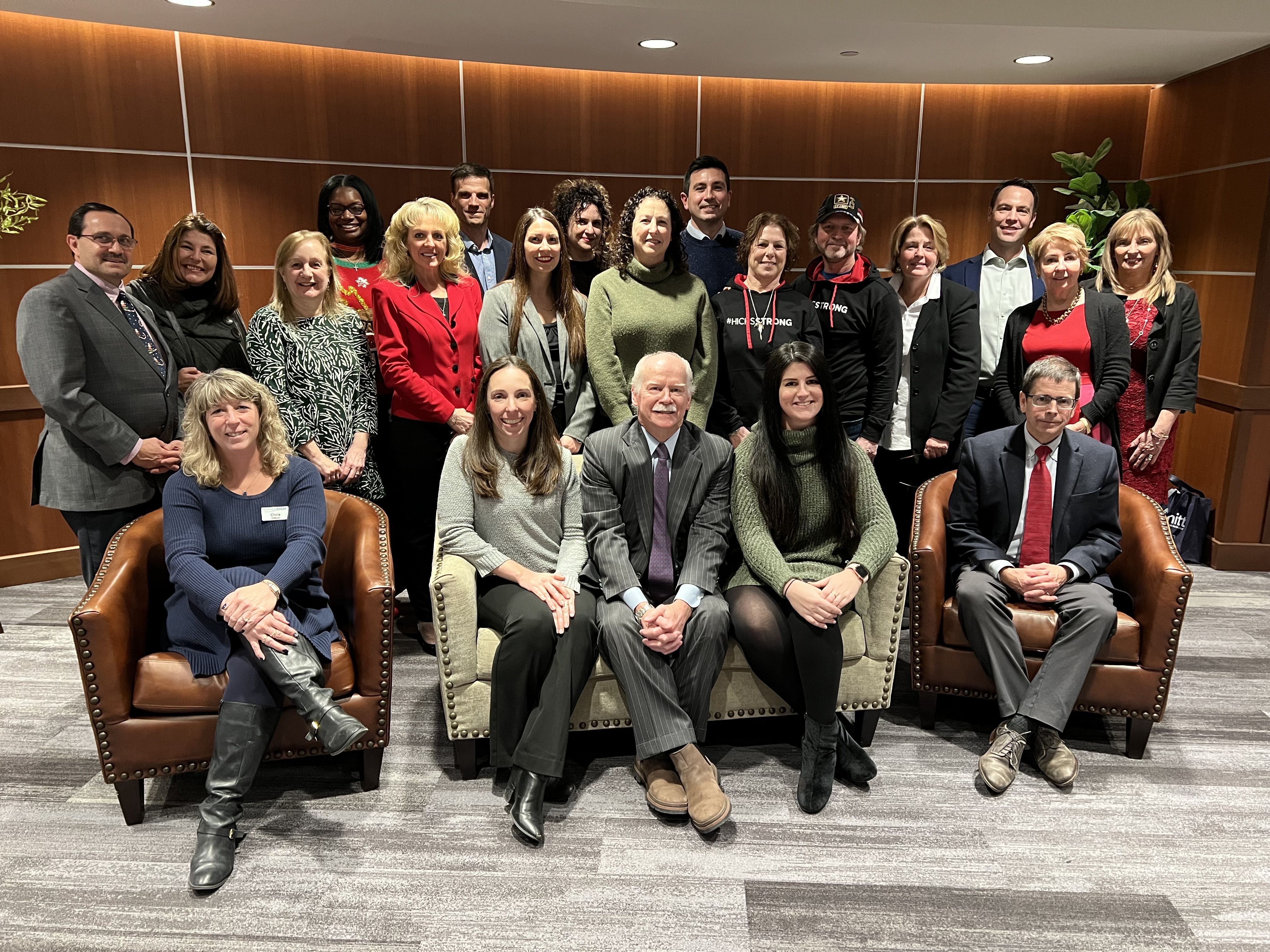 YOU are AMAZING!!!
We're so proud to be one of this year's winners of the Times Union's Capital Region Gives contest thanks to YOUR VOTES!
As a winning nonprofit, we receive $10,000 in no-cost advertising in the TU to help us get the word out about our programs, services, and events.
THANK YOU for being so AWESOME!