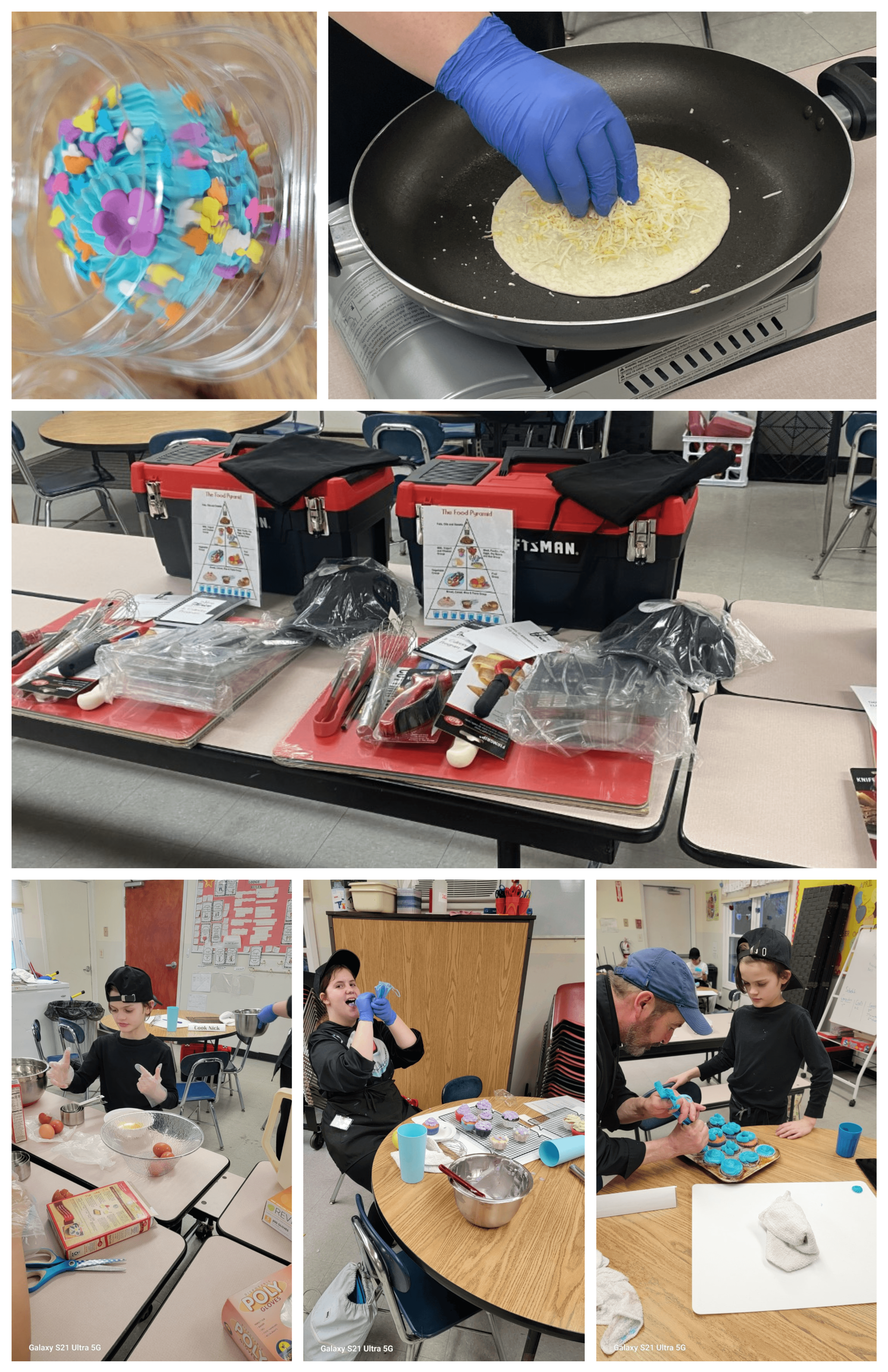 Check out our Junior Culinary Cooking Class at Cheryl's Lodge! Every Monday evening, Cindy from To Love a Child, Inc. and Chef David DeLaMater from Dough Haven Farm work with youth to develop their culinary skills and immerse them in the fabulous world of food!
Thanks to these generations folks and their organizations, the kids were all given toolboxes filled with cooking materials to use every week as they're guided through a variety of foods, skills, and different ways to cook. Recently they learned knife skills, all about different spices, techniques for baking, and so, so, so much more!
The kids have been so inspired by this free and wonderful opportunity - and not only do they get to take home a new life skill and love of cooking and baking, but they keep the toolboxes and contents too!