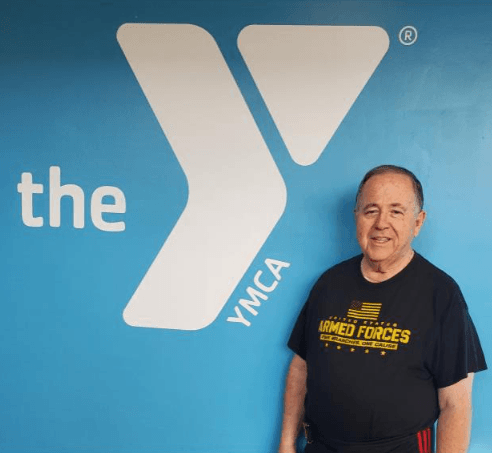 From the Southern Saratoga YMCA Newsletter: At 7 years old Jim was doing stand-up comedy for his family at family gatherings and holidays in Utica, NY. Born into a family who were professional salespeople (his father sold insurance), Jim further honed his sales and communication skills at his grandfather's side in his furniture store.
After earning his B.S degree from Utica College, Jim became a Sales Representative for American Home Foods. It wasn't long before his talent was recognized and he was recruited by Wine Merchants Limited in Syracuse, NY to introduce their newest product from Gallo Wines called Boone's Farm Strawberry Hill wine. He was sent to Modesto, CA to meet with Ernest and Julio Gallo and even had dinner with them at their home.
Over the years, Jim met many celebrities and notable people. He was General Manager for the Anheuser-Busch distributor in the Albany area and met Lou Rawls, the group Journey; and worked promotions with the Budweiser Clydesdale horse team.
Jim continued to push the envelope as he developed and applied his formidable training and development skills in major national real estate firms. Jim was an internationally recognized speaker, trainer and workshop leader in public and private organizations and conventions. He has delivered more than 2500 sales and marketing seminars and was listed in "Who's Who in the Speaking Profession". Jim was the second speaker at a convention in San Antonio…the first speaker was President George H. W. Bush
When you meet Jim, usually at the Wellness Center at the Y, it is an uplifting experience as he is a kind, engaging gentleman. Your encounter with Jim will make you laugh, think, and leave you a little more motivated, Now that he has retired, he serves on the Board of Directors of our community partner CAPTAIN, CHS in Saratoga County. Indeed, any advisory Board would be lucky to have him serve their organization! Make sure to say hello to Jim next time you see him.