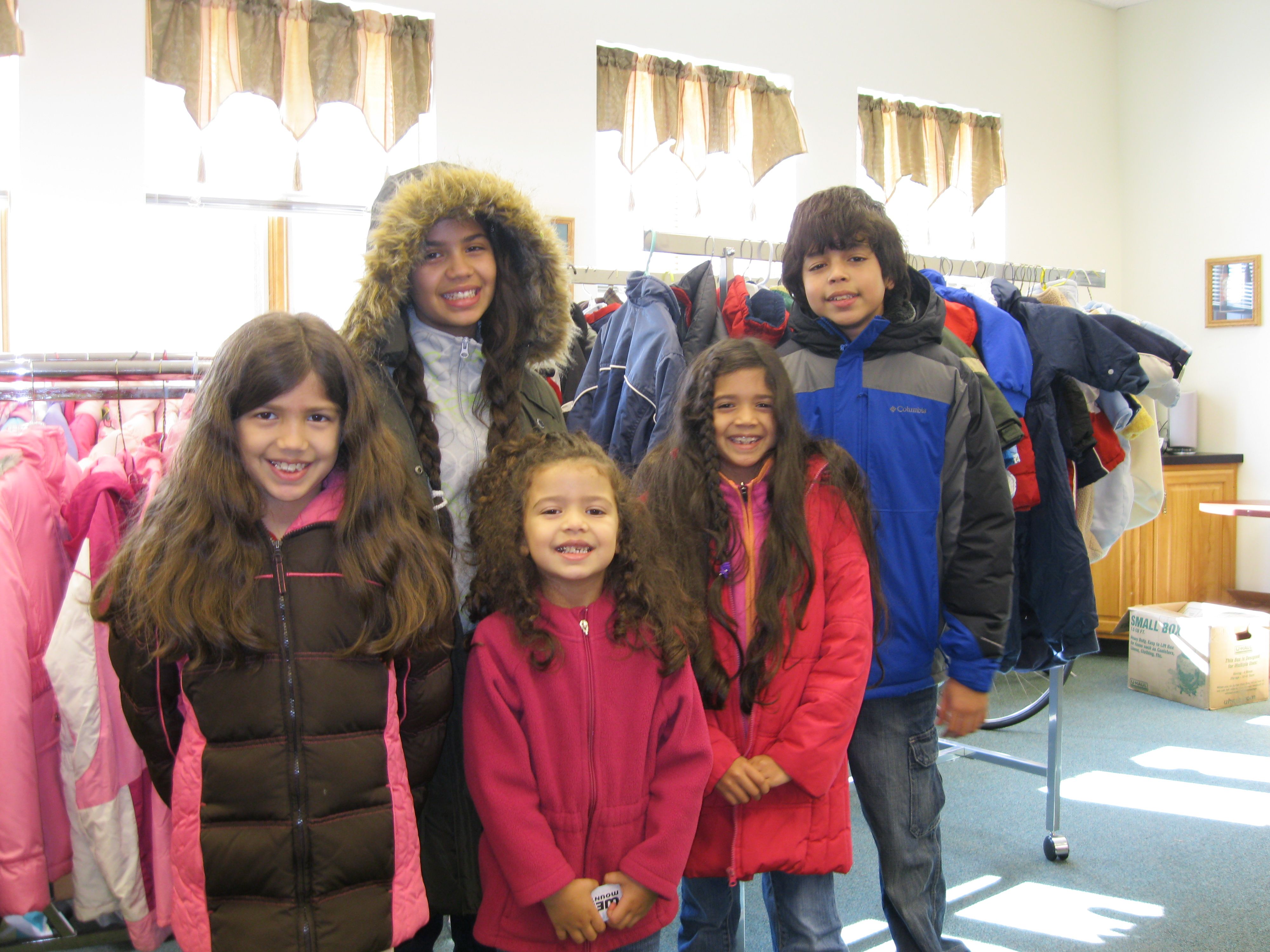 We need your help!
CAPTAIN CHS is accepting clean new or gently-used winter coats, boots, and snow pants for ALL sizes (infant through Adult). Donations must be dropped off by November 8th.
Please drop off at the CAPTAIN CHS Clifton Park Office (5 Municipal Plaza, Suite 3, Clifton Park) between 9am and 5pm Monday through Friday, or at our Glenville Office (543 Saratoga Road, Glenville) between 8:30am and 3:30pm Monday through Friday.
Call 518-371-1185 or email andy@captaincares.org with questions.