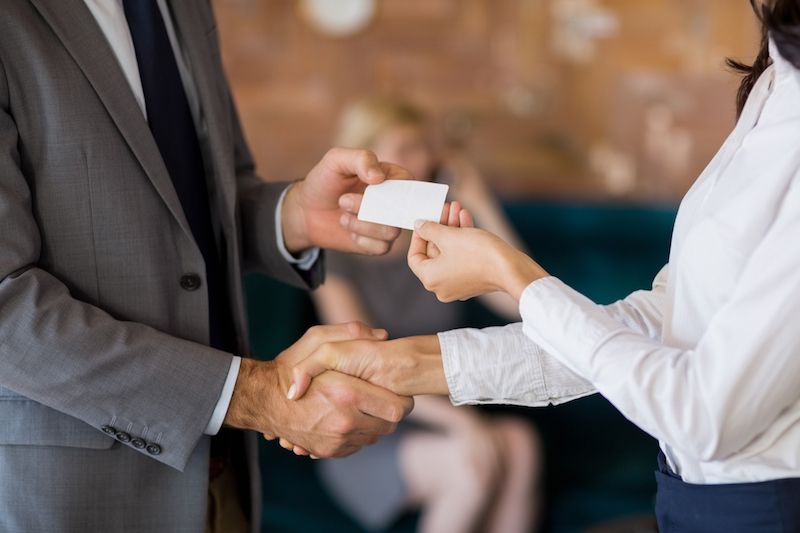 CAPTAIN Community Human Services has been chosen as a recipient of the 6th Annual Simmons Capital Group's Charitable Giving Award, including a $2,500 grant for the Getting Ahead program.
"Simmons is a local leader in our community in recognizing the synergy between business and charity. This funding will go a long way to empowering our Getting Ahead program participants to make lifelong changes and lift themselves out of poverty." said Sue Catroppa, Executive Director of CAPTAIN CHS "As a locally-based nonprofit organization, we rely on community partners like Simmons Capital Group to continue our mission of lifting people up and building brighter futures."
The 16-week Getting Ahead workshop provides individuals in situational or generational poverty with tools and resources necessary to make conscious financial decisions. The program focuses on long-term, sustainable success, and helps individuals build toward a more prosperous life for themselves, their families, and their communities. CAPTAIN CHS' Getting Ahead program was started in the fall of 2014. A class is currently running weekly in the Clifton Park office. Another class is planned for some time later this year, or early 2020. The Simmons's grant will support ten community members' journeys to self-sufficiency.
Individuals interested in participating in Getting Ahead may contact CAPTAIN CHS at 518-371-1185.