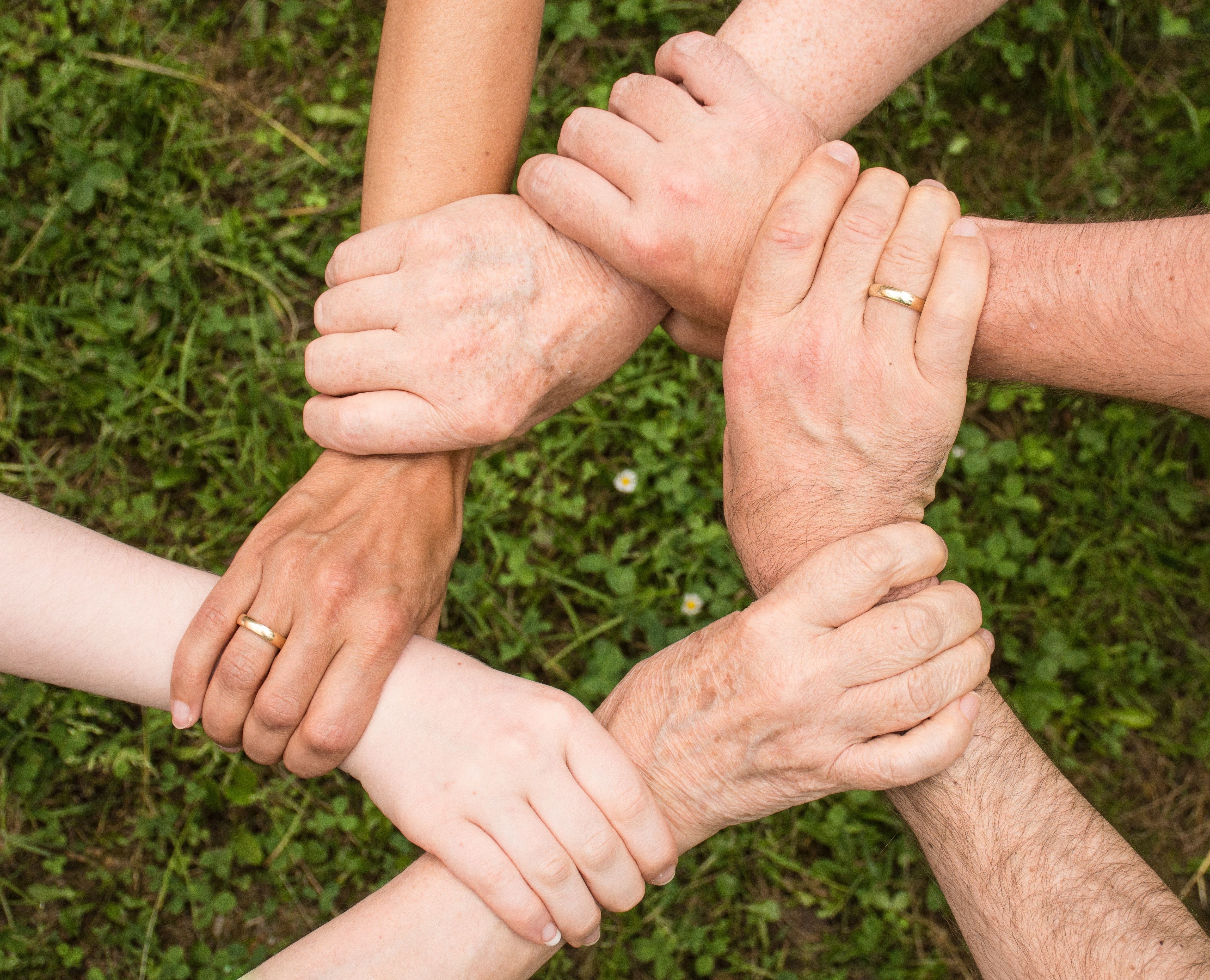 CAPTAIN Community and Human Services recognizes the tremendous support of Saratoga, Fulton, and Montgomery County individuals, volunteers, businesses and agencies who have helped keep the doors open, the lights on, and the vital, essential services running for those kids, families, and seniors in need.
"We're a community-based organization, and that's what you're seeing right now: the definition of community," said Sue Catroppa, Executive Director. "With our largest fundraising events being diminished or canceled, CAPTAIN CHS is strong only because of this continued support, and we cannot thank these businesses and organization enough for their continued generosity."
Listed below are some of the businesses and groups who have recently run or completed food and fund drives, or provided services at no cost to help kids, families, and seniors remain whole throughout this crisis:
The Community Foundation for the Greater Capital Region and the United Way of the Greater Capital Region provided a generous grant to support our Youth Shelter and Emergency Food and Hygiene Pantry during the crisis. Long-time partners of CAPTAIN CHS, their leadership and supporters pivoted quickly to support the entire community by backing local organizations providing COVID-19-related services.
Crescent Ace Hardware in Clifton Park is currently hosting a fund and food drive in their store, and donating $25 for every full bin of products donated by customers. A locally-owned business, they remain dedicated to keeping food on the table for our local families.
Global Foundries's Fab 8 in Malta hosted a fund drive these past few weeks, bringing in nearly $13,000 between employee donations and leadership matches. Their generosity and commitment to the local community extended not just to CAPTAIN CHS, but to several other local agencies as well.
The Hundred Women Who Care of the Adirondack Foothills have chosen to forgo their usual quarterly meeting and encouraged their members to donate to local charities, including CAPTAIN CHS. Many members have chosen to direct their $100 quarterly contribution toward our homeless youth programs in Fulton and Montgomery Counties.
Jersey Mike's, with locations throughout the Capital District, hosted Jersey Mike's Month of Giving in March, bringing in over $5,000 in donations from sales and charitable customers. Despite the economic downturn and the challenges facing local restaurants, they went above and beyond to make the event as successful as possible.
Pai's Academy of Tae Kwon Do in Clifton Park ran a food and fund drive in early April, bringing in over $1,000 in cash donations, and a van-load of food and hygiene products. Master Pai has been a tremendous supporter of Cheryl's Lodge Outreach Center, offering free demonstrations during our annual anti-bullying Peace Camp.
Prestige Services of Clifton Park continued its commitment to our community with a significant donation of 240 bags of pretzels and 1,200 bags of chips for school and lunches provided through Cheryl's Lodge Outreach Center and home delivery in the Shenendehowa School District.
Quick Response of Round Lake provided a deep cleaning with electrostatic sprayers for our Runaway and Homeless Youth Shelter, and for our next-to-new shop, CAPTAIN's Treasures – keeping our youth, customers, volunteers, and staff safe.
The Town of Clifton Park hosted two food and hygiene product drives, gathering almost 10,000 pounds of food and is graciously offering storage space to allow us to meet an exponentially growing need in the local community. They continue to be one of CAPTAIN CHS's strongest partners in strengthening the Clifton Park community.
Several of our local faith communities have also made contributions, including Presbyterian-New England Congregational Church, Grace Chapel of Clifton Park, the Church of Saint Peter in Saratoga Springs, Jonesville United Methodist Church, Corpus Christi Church, Starpoint Church, Amity Reformed Church, Congregation Beth Shalom of Clifton Park, and Prince of Peace Lutheran Church, among others.
"Many other volunteers, individuals, businesses, and community-based groups have stepped up in one of the greatest demonstrations of community I've seen in my tenure at CAPTAIN CHS," said Catroppa. "As we look toward the future, we know times will be tough for many of our neighbors, friends, and clients. The need is increasing in these unprecedented times and our only way forward is with this type of continued support."