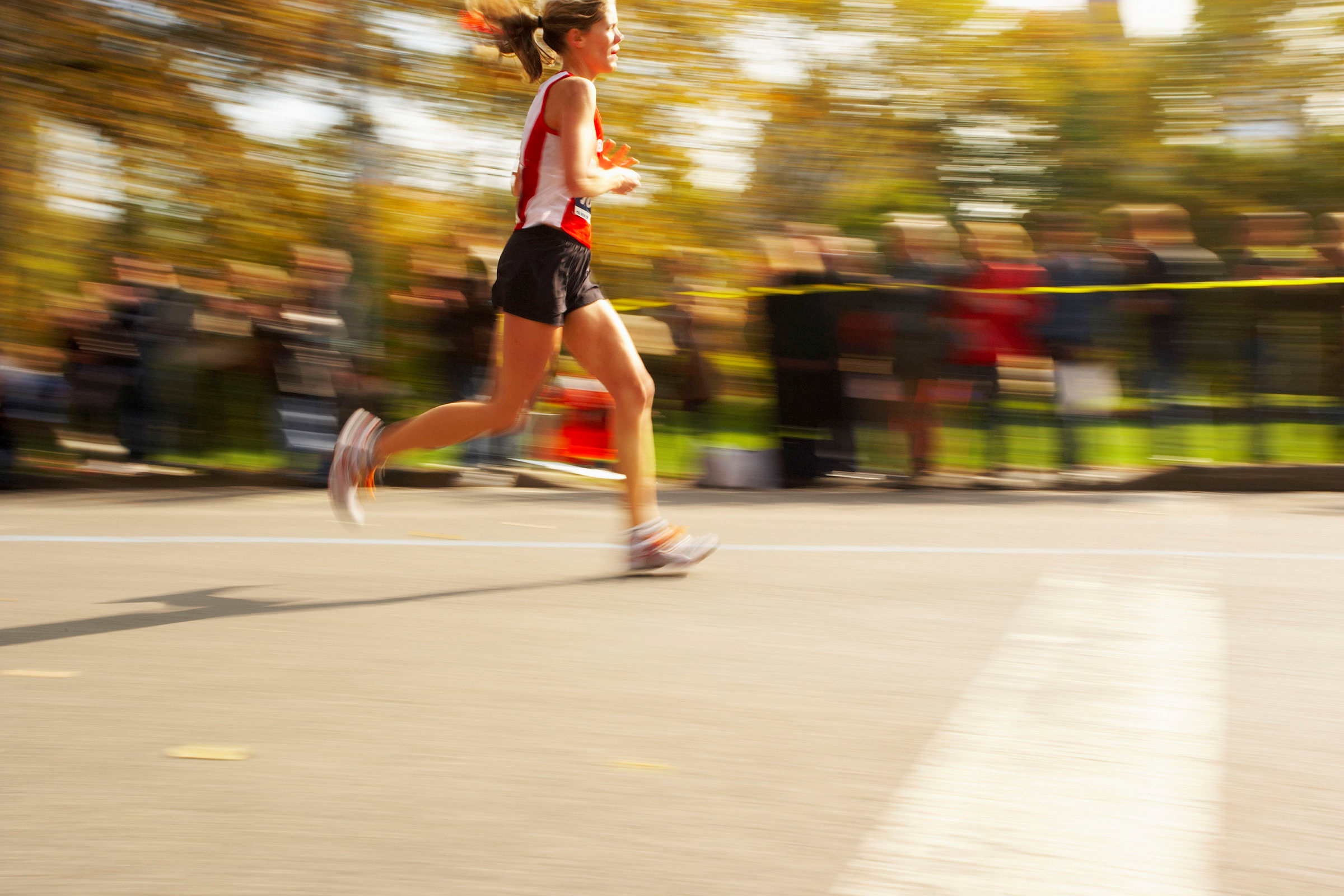 CAPTAIN Community and Human Services's Executive Director Sue Catroppa and volunteer Race Director Pete Sheridan are happy to announce the Virtual Route 50 Mile.
"This crisis has forced us to revise and reimagine almost everything we do," said Catroppa. "We're rethinking how we offer vital services to kids, families, and seniors in our local community and how we continue on the tradition of the annual kick-off to summer through the annual Route 50 Mile."
Earlier in April, the Burnt Hills-Ballston Lake Business and Professional Association chose to cancel or potentially reschedule their annual Flag Day Parade. In accordance with their decision, CAPTAIN CHS cancelled the in-person Route 50 Mile road race.
"We've chosen to offer the Virtual Route 50 Mile as a free event in the spirit of maintaining individual and family physical and mental health during these trying times," continued Catroppa.
The virtual event will take place over four days, from June 11th through June 14th, and invite runners and families to participate independently, practicing social distancing, while still coming together as a community.
Runners must register online at www.captaincares.org/route50 to participate, receive their downloadable bib, and submit race results. More details on how the virtual race works are also available on the site. Donations to support CAPTAIN CHS's emergency programs are encouraged.
"Supporting CAPTAIN CHS right now means our community's kids don't go to bed hungry, our homeless teens have a safe place to sleep at night, our local seniors can stay safe and healthy while still receiving needed medications and groceries, and our families facing unusual and compounding hardships have access to emergency assistance," noted Catroppa.
 "We look forward to a successful virtual race," added Sheridan. "The Route 50 Mile has been a part of the annual Burnt Hills-Ballston Lake area summer kick-off tradition for over a decade. By continuing this tradition, our runners stay connected – even if physically apart."
The Virtual Route Mile is sponsored by major sponsors: the Adirondack Trust Company, Ballston Spa National Bank, and Pioneer Bank, and by partnering sponsor Regular's Liquor Cabinet.