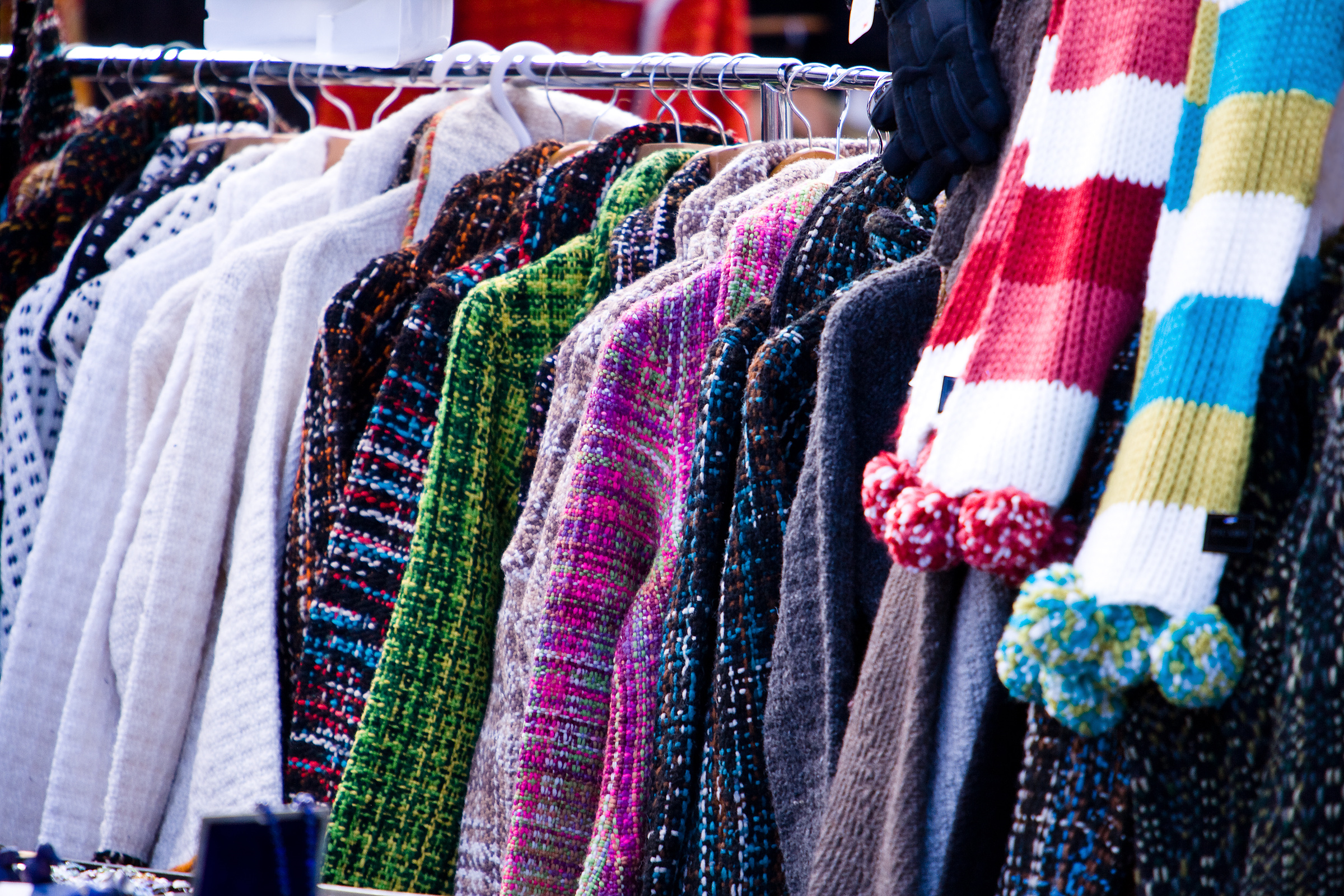 CAPTAIN Community Human Services is currently accepting new and gently-used winter coats, snow pants, and boots for all ages (infant through adult) for its annual Coats for CAPTAIN drive. Items may be dropped off at the Clifton Park Office (5 Municipal Plaza, Suite 3, Clifton Park, NY) Monday through Friday, 9:00am to 5:00pm, through October 30th.
"During the winter months, individuals and families experience higher-than-average costs associated with heating their home and keeping their loved ones warm and safe in the freezing temperatures," noted Associate Executive Director Andy Gilpin. "A winter coat and boots can be the most expensive clothing purchase of the year."
Here are some important facts about winter from One Warm Coat:
Approximately 200,000 people die each year from the cold.
Children are unable to regulate their body temperatures as adults do. They can quickly develop hypothermia without protection from the cold.
Cold weather makes the body work harder, putting stress on the heart to ensure the body stays warm.
The coldest months of the year see a greater number of heart attacks, 31% more than the warmest time.
Exposure to cold predisposes people, especially children, to infections like pneumonia. 
The coats will be distributed this November to the public and the populations that CAPTAIN CHS works with. Any individual or family in need are encouraged to contact CAPTAIN CHS at 518-371-1185.