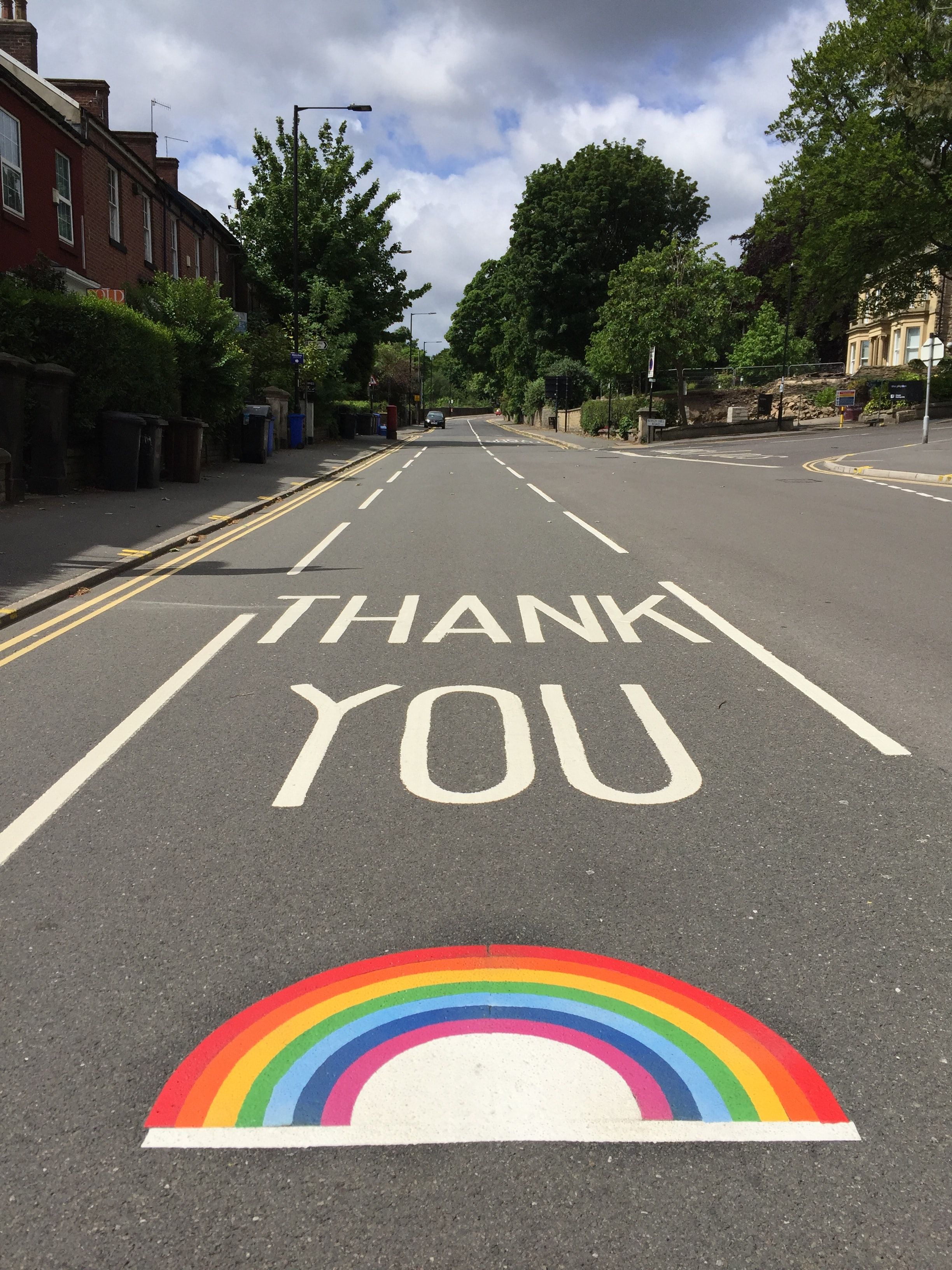 Thank you for being a hero.
This holiday season, you helped to raise over  $100,000 in support of programs for our community's most vulnerable, and raised a record amount of donations in 2020 - making it possible to provide services to more individuals and families than we ever have in over 40 years of service.
You provided food and basic hygiene supplies for nearly 500 people every month. When our Food Pantry saw a tremendous increase in need, you were there to ensure we could meet it.
You delivered a record number of Free Summer Meals to kids this past summer. Because of you, any child in need in Saratoga County could access free lunch at nearly two dozen sites.
You gave more than 70 homeless youth a safe place to sleep. Through your gifts, the Youth Shelter provided over 1,000 bed nights for local kids in need.
You helped more than two dozen youth safely exit the streets. Through your support, we continued to operate the Street Outreach Program in Saratoga, Fulton, and Montgomery Counties.
You kept over 40 homebound seniors safe. Through Care Links, seniors had access to food and medicine - all without leaving the safety of their home.
The challenges aren't yet over, but because of you - they aren't insurmountable.
You made the difference and changed lives.
You may not wear a cape, but you are a hero.