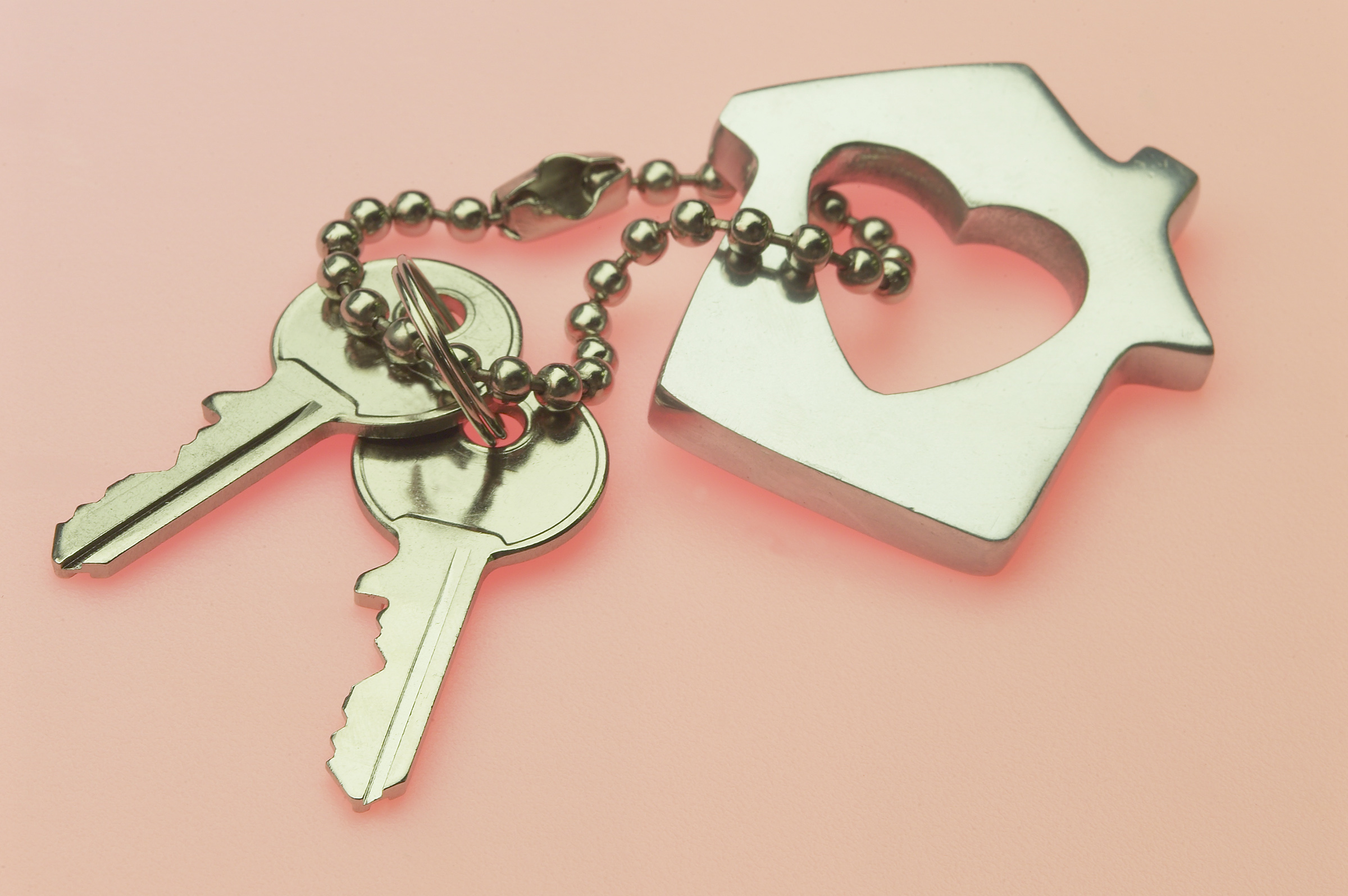 "The first place I felt like home. The first place I felt like family."
At age fourteen, Cassie was removed from her home by Child Protective Services. For years, she had endured horrible abuse. At the time, she stayed at the CAPTAIN CHS Runaway and Homeless Youth Shelter while a more permanent place was found. As with others in her situation, the foster care system couldn't meet her needs and she was soon couch-surfing, staying with friends, distant relatives and, at times, back at home.
Because her living situation was so unstable, it was almost impossible for Cassie to access services. 
In November, her school social worker reached out to CAPTAIN CHS. Cassie was now a senior, having spent her entire high school life homeless. She was just a few months away from having no where else to go, and aging out of the system that had already failed her.
Because of the kindness and generosity of donors and volunteers like you, staff were able to connect with Cassie and invite her to apply for one of the apartments in CAPTAIN CHS's Supportive Housing for Homeless Youth program.
During the interview, our staff were amazed at her can-do attitude and eager attitude. Without knowing much about the program, she asked only for a bedroom - somewhere to sleep, night after night, in safety and comfort. When we explained the program offered an apartment, she broke down in tears.
To qualify for the program, she would need to gather dozens of documents that most youth have no access to. Our Street Outreach team quickly stepped in and within a few days, had all of the documentation needed. Last month, she finally moved into her very first home of her own.
Cassie told us that her time at the Youth Shelter had been life-changing. It was the first place she felt like home - the first place she felt like she was part of a family. She says that's still how it feels - that CAPTAIN CHS has become her family, and that, by giving her a home, we've given her a future.
All of this was possible because of you. Because of you, Cassie has hope.
To learn more about our Supportive Housing for Homeless Youth program, please visit our website or call 518-399-4624.