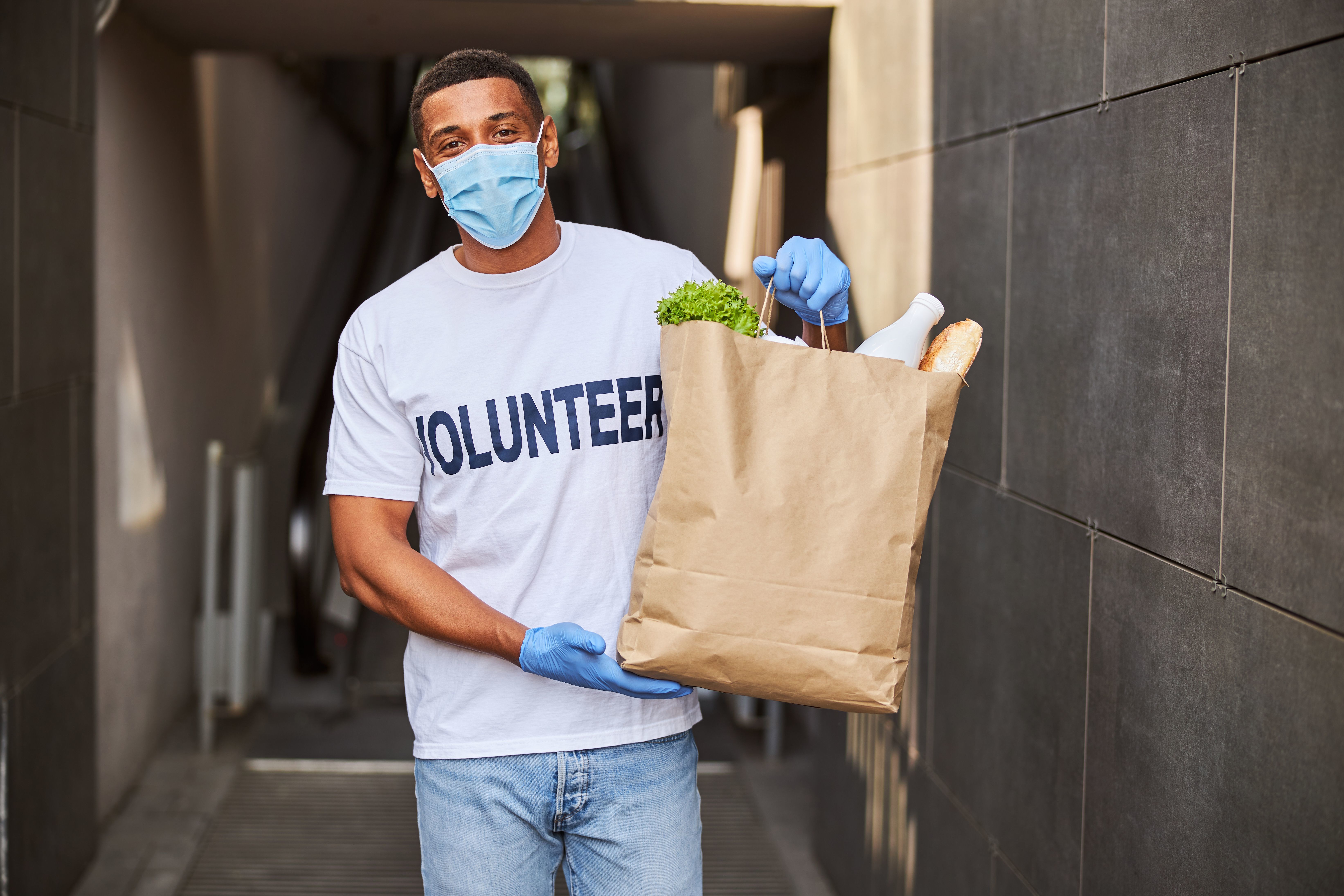 Every year, hundreds of volunteers give their time, talents, and treasures to support our community's many kids, families, and seniors in need.
Volunteers are the heart of CAPTAIN Community Human Services. From homework help to assisting guests in the food pantry, to visiting community seniors in need, volunteers play a pivotal role in lifting people up and building a brighter future.
Every year, individuals, families, groups, and businesses dedicate thousands of hours of selfless service - including this past year.
In fact, because of our volunteers, CAPTAIN CHS was able to continue vital programs and services throughout the pandemic. When volunteers could not participate in-person, they volunteered virtually, organized food drives, and shared our clients stories with the community.
With over thirty programs and services, the need for volunteers is never-ending and, no matter how many hours you can give, there's an opportunity that will fit your interest and schedule.
Please give us a call at 518-399-4624 or visit our website for more information: 
captaincares.org/volunteer