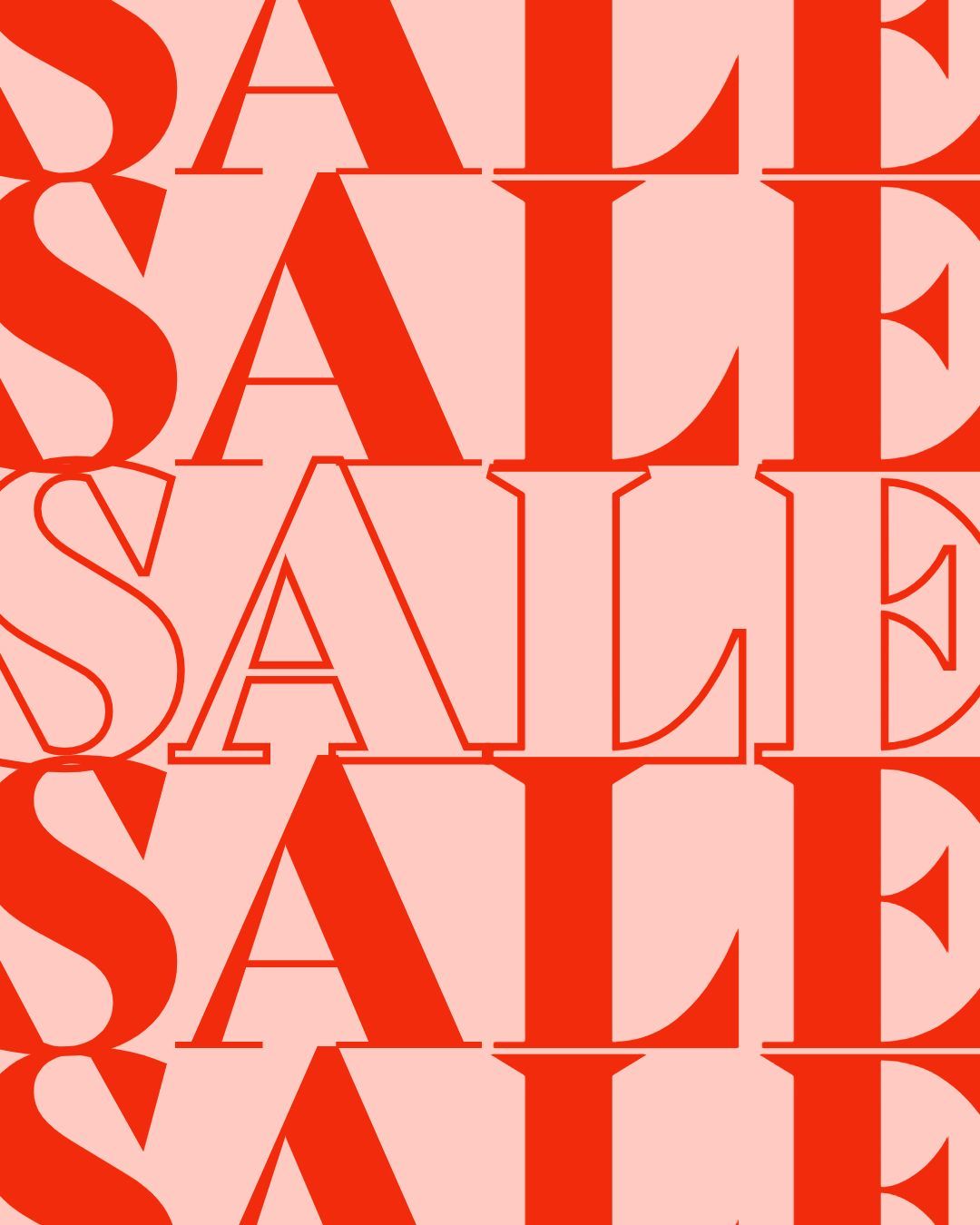 CAPTAIN's Treasures December 2021 Specials
DECEMBER 1 - 5
Clothing - 50% off
DECEMBER 6 - 12
Household Items - 50% off
DECEMBER 13 - 15
Shoes & Purses - 50% off
DECEMBER 16 - 19
Household - 50% off
DECEMBER 20
MANIC MONDAY! All items 50% off!
DECEMBER 21 - 23
Jewelry - 50%
*Note Treasures is closed December 24th-27th in observance of the Christmas holiday.
DECEMBER 28 - 31
Clothing - 50% off
*Note Treasures closes early at 2:00pm on Friday, December 31st and will be closed January 1st and 2nd in observance of New Year's Day.
*All sales are final. Anything priced $1 or less is not discounted. Clerks have final say.