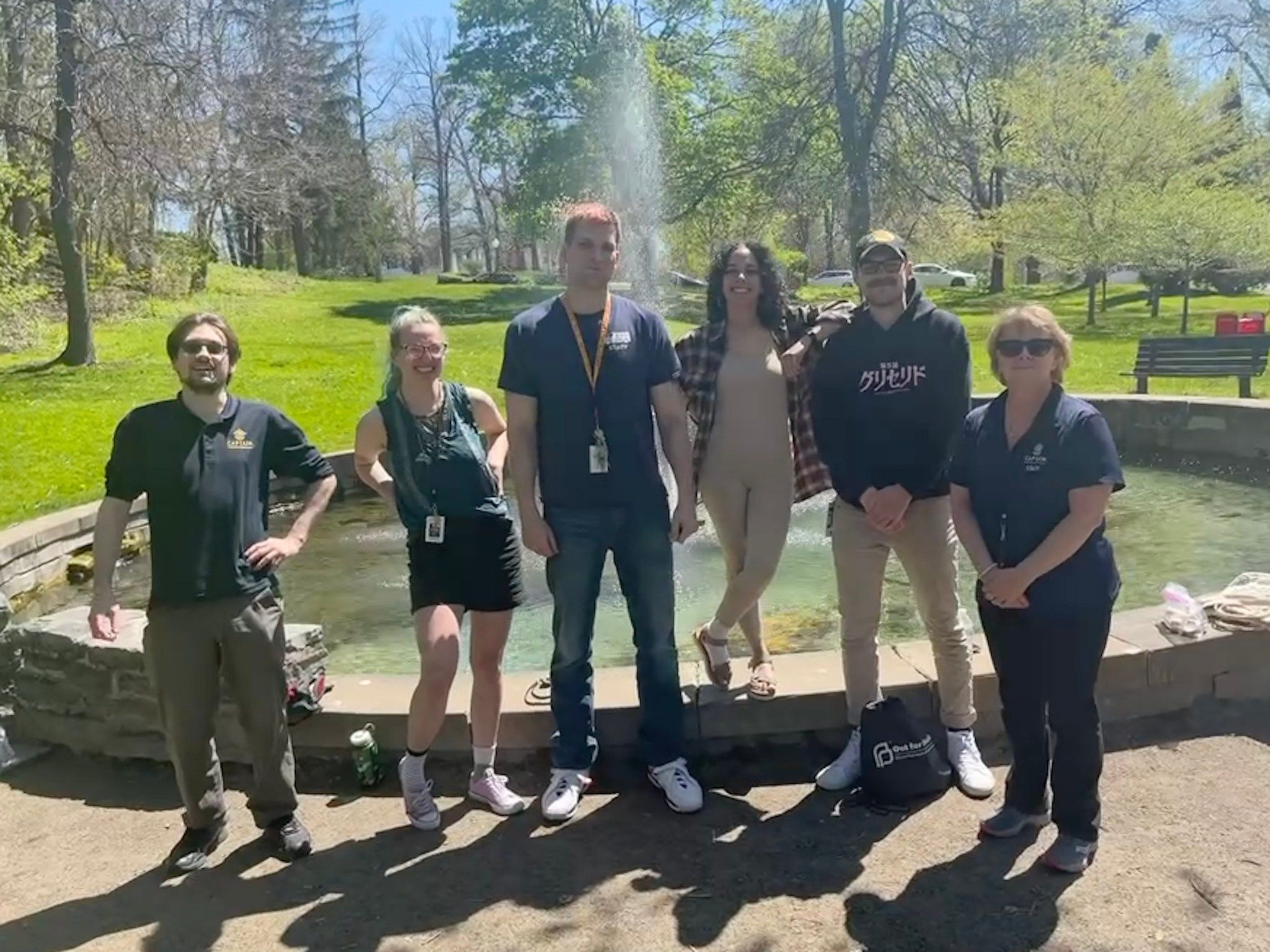 We have THE BEST TEAM EVER, including our Street Outreach Team - seen here at their May monthly meeting!

Because our programs cover such a large geographic area, our team is spread out in multiple offices and, once a month, they get together to share updates and challenges, and continue building the incredrible comradery that these heroes have every day on the streets working with homeless youth and victims of child sex trafficking.

Please join us in giving them a great, big shout out!