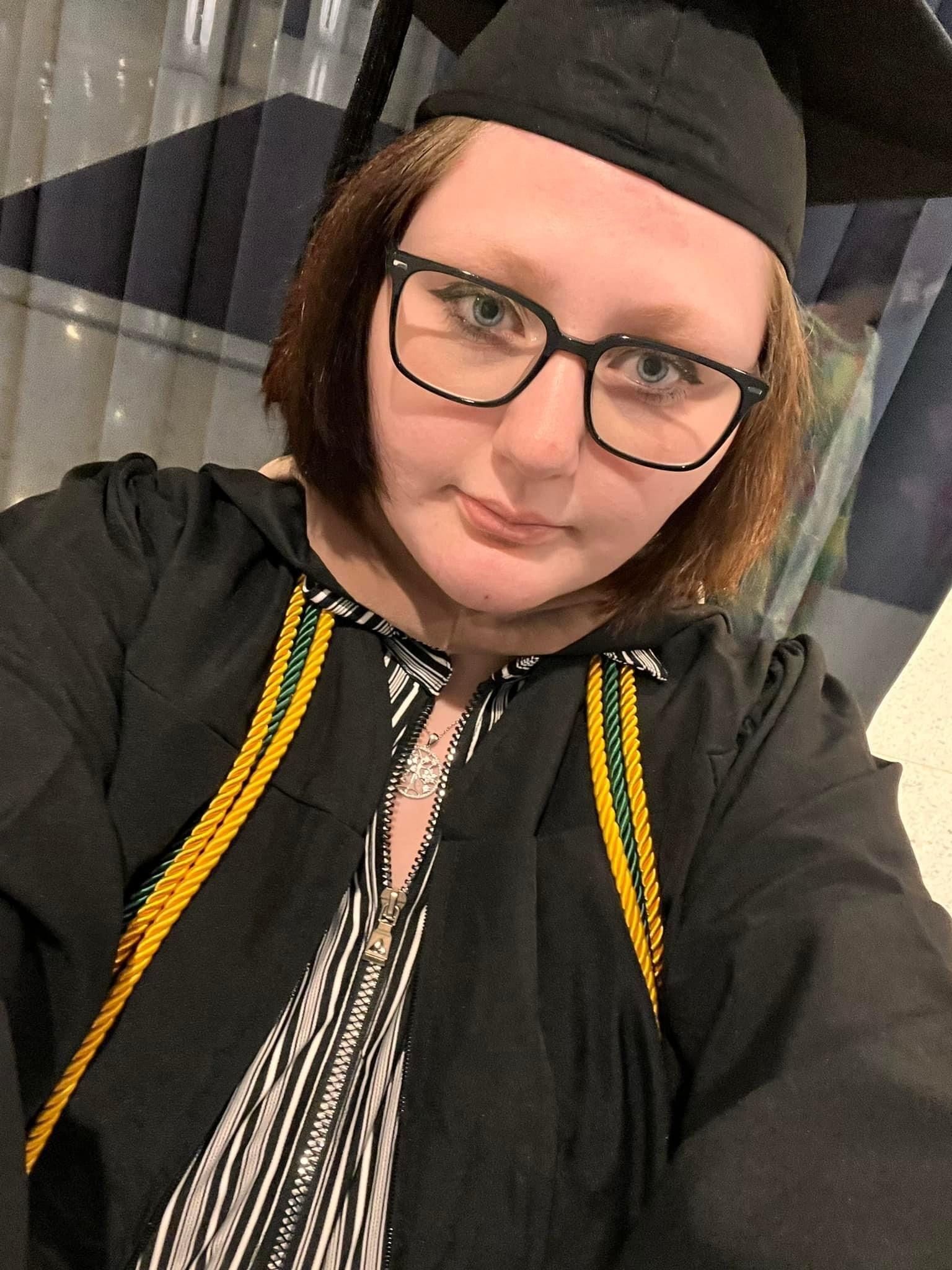 It's success story time!
Meet Amber Fuller, an amazing young graduate who's been a student at Cheryl's Lodge of Captain Community Human Services since she was in middle school. While she graduated from college in 2021, we're so happy to see that she could participate in the 2022 graduation in-person.
Graduating Magna Cum Laude, and a member of Signma Beta Delta, we're so proud to see Amber receive her Bachelors in General Management/Business!
Amber's legacy carries on with her two siblings currently following in her footsteps at Cheryl's Lodge Middle School Homework Help!
This is why we do what we do. Thank you to our amazing staff and incredible volunteers - and to you, who make this all possible!