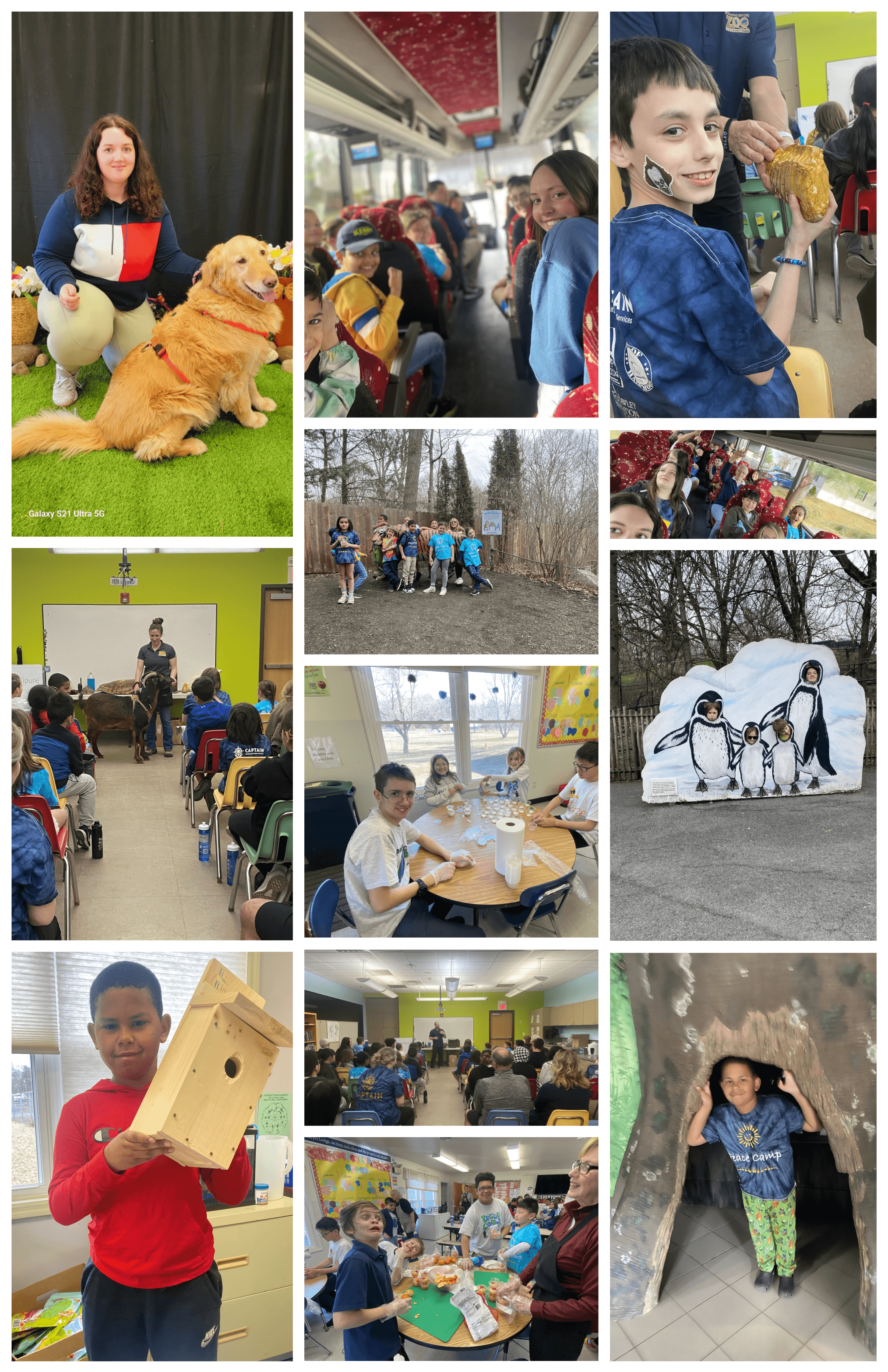 Check out this amazing mini-camp at Cheryl's Lodge put on by Cindy at To Love a Child, Inc. during Spring Break!
The first day had Chef Ben come and help the youth make meals for Day with the Zoo! They made turkey wraps, fruit coleslaw, and delicious snacks. Day Two saw the kids participating in two educational programs and enjoy their time at Rosamond Gifford Zoo. Day three wrapped with birdhouses from Curtis Lumber Company and an educational talk with Dr. Maribeth Wallingford of Adirondack Veterinary Clinic. They learned all about what it takes to care for their own pets.
What a great opportunity for our youth!