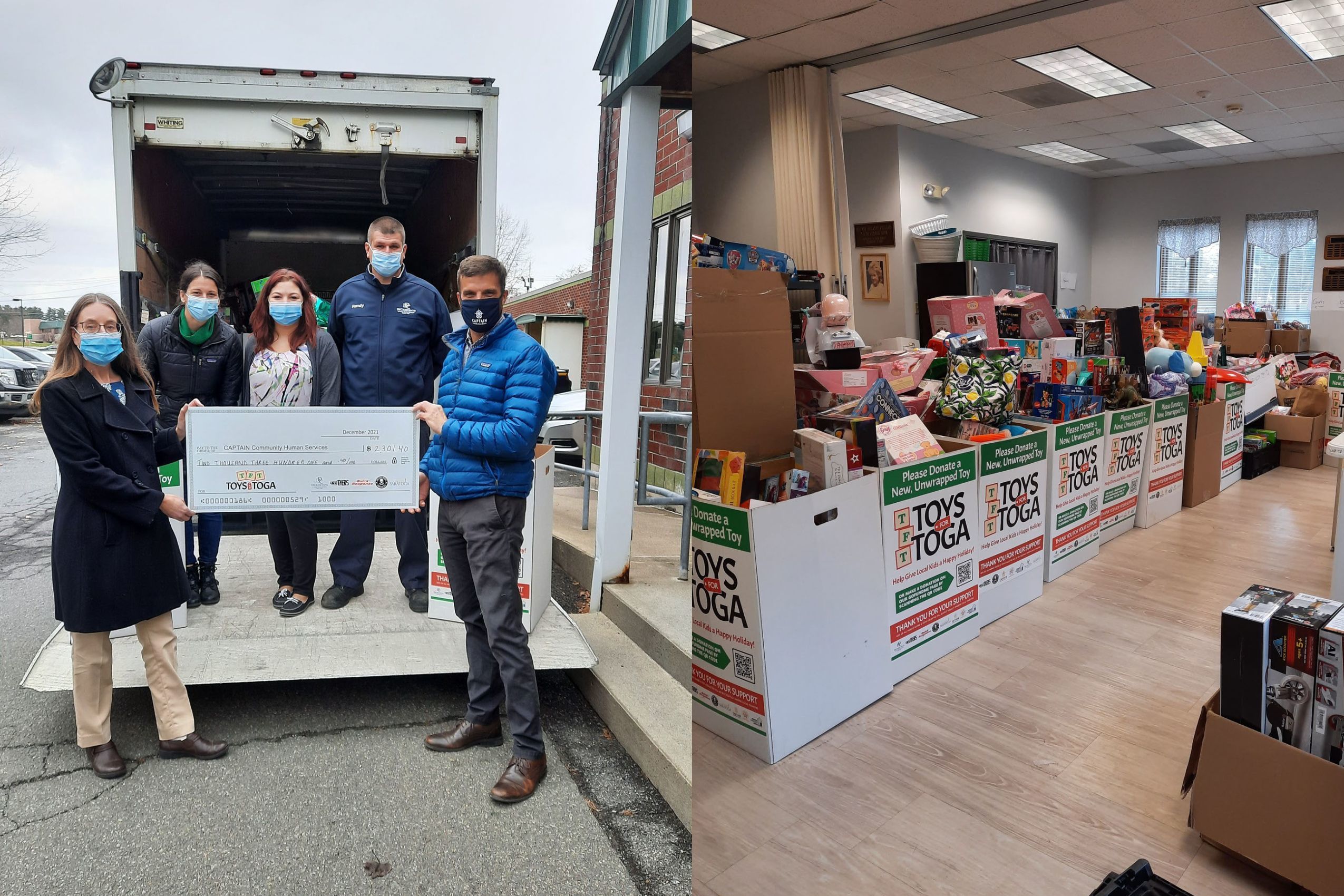 Thank you to everyone in the community who participated in the Toys for Toga campaign!
Thank you to DeCrescente Distributing Company, Druthers Brewing Company and Death Wish Coffee Company for organizing and distributing the toys.
Because of you, we will be able to provide many families with a wonderful Christmas!